Consumers shopping for cameras tend to make inquiries such as "which camera is the best for taking quality photographs?" but what many do not understand is that when equipped with all the correct techniques, you can use any camera to take quality product photographs. However, if you are interested in Product photo retouching services, and as such need something with better features, image quality, and performance, you can consider the following cameras:
1. Nikon D800

Currently considered the King of Resolution, and mainly used by professionals not interested in Outsourcing eCommerce photo retouching services. It comes with a full-frame thirty-six-megapixel sensor. This is currently the highest resolution available in the market. The D800 is not only favored for its resolution, but for its high-quality 51-point autofocus system as well.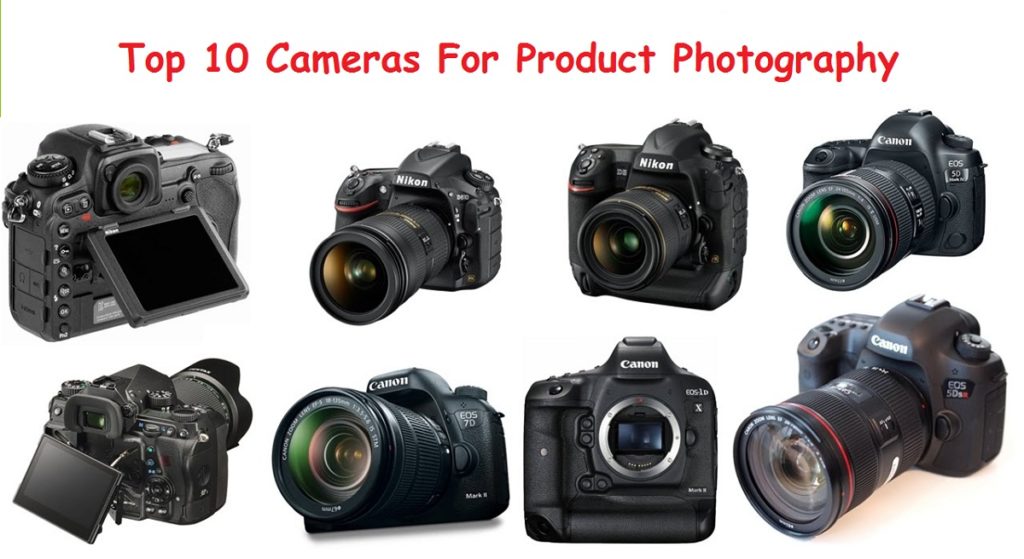 2. Nikon D7100

The D7100 is retailing at about $1000 and is considered the best crop sensor DSLR from Nikon. Unlike the full frame camera, this type (crop sensor) comes with photo sensors that are smaller than your normal 35mm film. The good news, however, is that it the D7100 is packed with the latest innovations, and is much cheaper compared to full-frame cameras. In this model, Nikon opted not to use an optical filter, making it more ideal for shooting fine patterned details.
3. Nikon D600

The D600, retailing at $2000 is Nikon's full-frame entry-level camera, that comes with a 24 megapixels' lens. Its sensor is highly rated and is only overshadowed by the D800. But its smaller files mean that you get to save more space on your hard drive when you have to shoot lots of images.
4. Canon EOS 70D

Commonly referred to as the EOS 70D, this crop sensor camera from Canon retails at around $1200. It comes with a 20-megapixel sensor and is far much cheaper than the full-frame models offered by the same manufacturer. It comes with numerous features such as live image processing filters and Wi-Fi.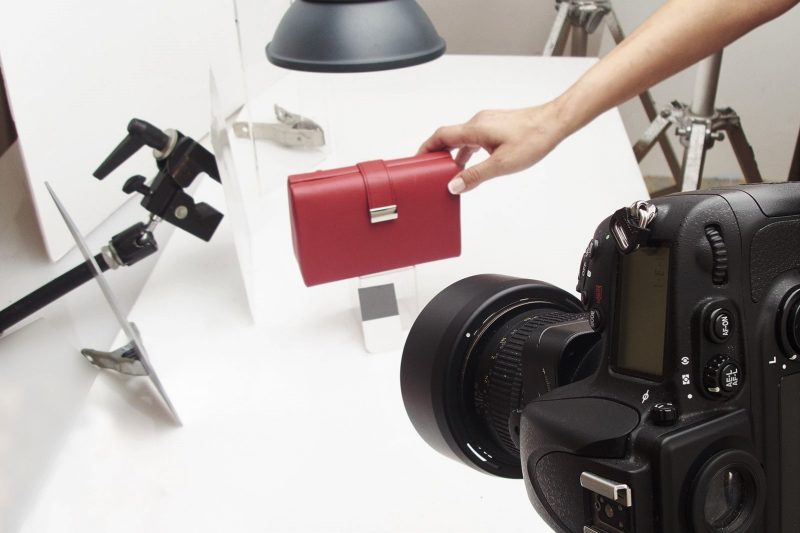 5. Canon EOS 6D
It is a full-frame entry-level camera from Canon retailing at $2000. Apart from being full-frame, it has other nice features, e.g., Wi-Fi. This feature makes it possible to control your camera using a smartphone, and then transmit the images directly to a computer. Its inbuilt 20 megapixels' sensor means that you can take quality video and stills at the same time.
6. Canon EOS 5D MKIII

The EOS 5D retailing at $3500 is probably one of the most versatile modern day cameras available. It is the successor to the MKII and is quite popular in TV and Hollywood film production studios. The MKIII is recommended for those whose main interest lies in video, as they are assured of quality video films, thanks to its 22-megapixel full frame sensor.
7. Canon EOS Rebel T5i
The Rebel T5i is a crop sensor camera equipped with an 18-megapixel sensor. The camera, which retails at $500 is considered one of the cheapest models produced by Canon. Even though it has a low megapixel count, it does come with rich video functions. It is a good camera for the budget conscious consumer interested in getting high-quality images without breaking the bank.
8. Sony Alpha SLT-A65
It provides the same 24-megapixel sensor count as the A77, even though its autofocus frames and points have been greatly reduced. This is done to provide a package that is affordable for photographers operating on a tight budget.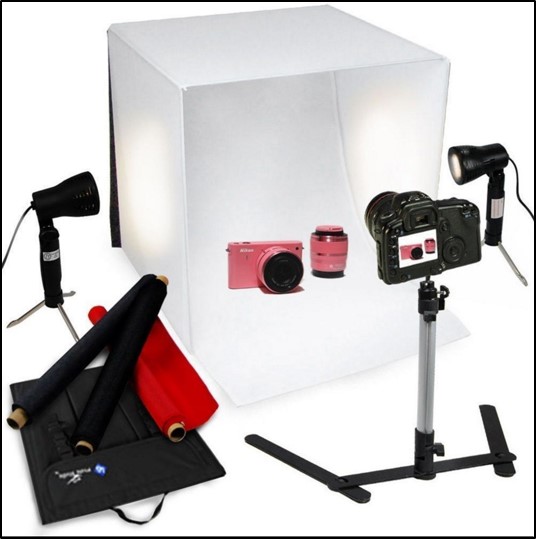 9. Sony Alpha SLT-A77
Sony does not have many full-frame camera options as its competitors. But its crop cameras, such as the A77, which retails at $1500 are very competitive. This camera comes with the 24-megapixel sensor count, which is accompanied by varying video options. It also provides better autofocus whenever you need to record videos.
10. Sony Alpha SLT-A99V
Unlike Nikon and Canon, Sony has not been in this market segment for a long time. But, the guys at Sony have perfected the art of making cameras that have very good sensors. The Alpha SLT-A99V retails at $2800 and is a full frame camera with a 24-megapixel sensor count. Even though this camera provides good value for money, it does not come with as many lenses, which may prove an inconvenience for a professional photographer looking to vary their shoots.
Wrap Up
If you are operating with a solid budget, then the Sony Alpha A99V, Canon 5D MKIII, and Nikon D800 will provide you with best features, highest resolution, and image quality. Before you go shopping, start by making a list of features you consider important, such as Wi-Fi, and Swivel screens, and use this to select your desired camera.