If you plan to start a photo retouching company, you need to be ready for some challenges. A photo retouching business is not like any other small business. You must have the right equipment, skills, and training to deliver quality services. This article will discuss five essential things you need to run a successful photo retouching company.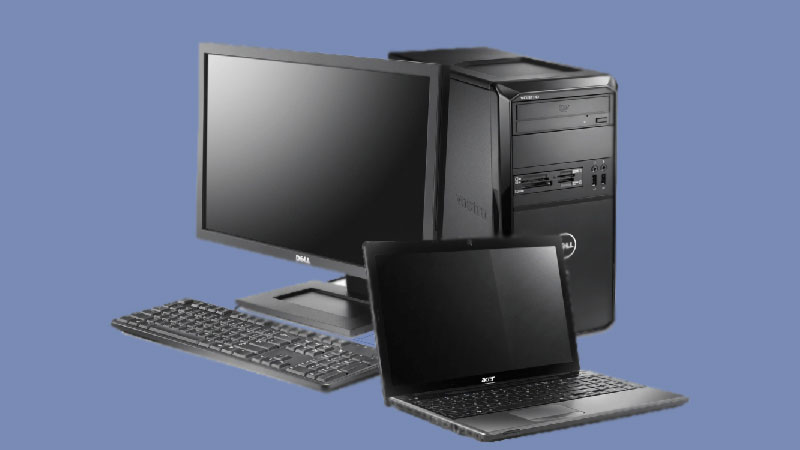 1.  Hardware
To run a photo retouching company, you must have the proper hardware. It would help if you had a powerful computer that could handle multiple layers and large files. The computer should also have the latest version of photo editing and the ability to process RAW images. The following are some of the essential pieces of hardware for running a photo-retouching business:
Desktop or laptop computer with enough RAM and processing power to handle your workload.
Printers – both color and black & white – that can print on photographic paper.
Scanner (flatbed or drum) so you can scan your clients' photos and prints into digital form and create digital files from scratch.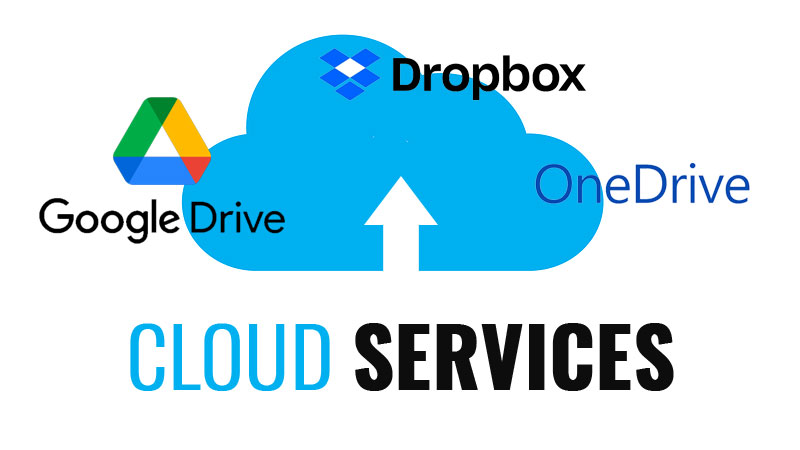 2.  Cloud Services
Cloud services are one of the most important aspects of running a photo retouching company. It is essential to have cloud storage to store your raw images and PSD files. This will allow you to access them from anywhere, at any time. Cloud storage also allows you to collaborate with others on projects and share them with clients. Cloud services also offer many other benefits, such as:
Backups: If something happens to your computer or office, you can quickly restore all your data from the cloud without losing any information or time.
Accessibility: You can access all your files and programs from anywhere in the world with an internet connection, making it easier to work remotely.
Collaboration: You can share documents with colleagues and clients using cloud services like Google Drive, Dropbox, and Microsoft OneDrive (formerly SkyDrive).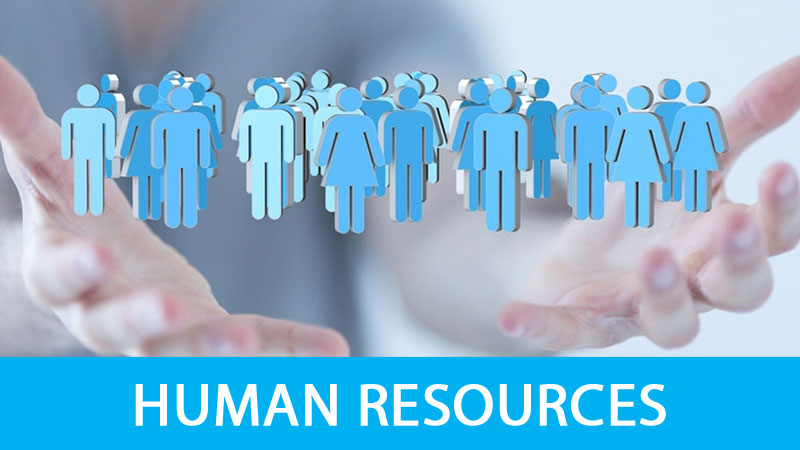 3.  Human Resources
The human resources department ensures that the company's employees are well cared for photo retouching services. This includes ensuring they're paid on time, providing them with health insurance and benefits packages, and ensuring that the working environment is safe and comfortable.
It is important to note that human resources are also responsible for hiring new employees. The department will handle all paperwork related to new hires, including filling out employment applications and conducting interviews with potential candidates.
Human resources are crucial to any company because it ensures employees have everything, they need to do their job effectively.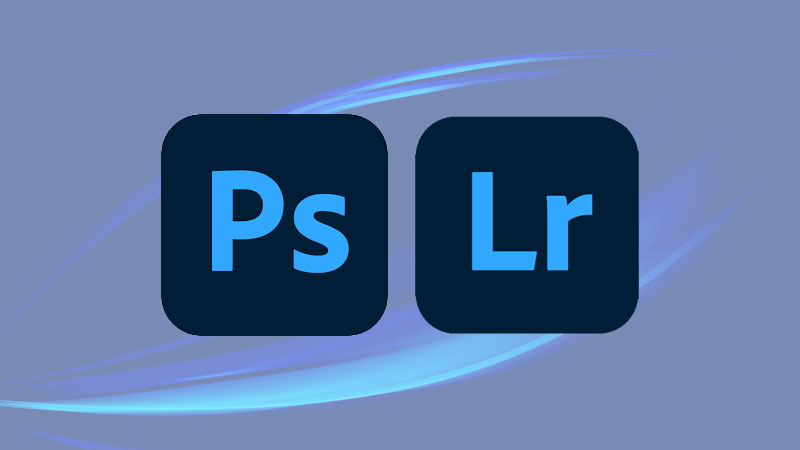 4.  Software
If you want to be successful as a professional retoucher, you need to know the tools of the trade. Although some great free and open-source tools exist, these will only sometimes perform well enough for professional work. Some software is essential for you to run a photo editing business. These include:
Photoshop: This is one of the biggest and most popular software in the world, with millions of users worldwide. It has a wide range of functions and features that can help you to create beautiful photos and stunning designs. The best thing about Photoshop is that it's available on both Mac and PC platforms, so you don't have to worry about compatibility issues when working with your clients.
Lightroom: This software allows you to manage your photos, including organizing them into different folders and albums, editing them with various tools, tagging them with keywords, exporting them in different formats, etc. It also gives you an overview of all your images so you can easily find what you need quickly and efficiently.
5.  Studio Space
You need a well-lit, properly ventilated, and spacious space to accommodate all your equipment. This can be rented or purchased. A professional studio will have state-of-the-art equipment, but you can start small and upgrade as your business grows. The most important thing is to have a suitable desk for your computer and monitor, ample storage space for film and paper stock, lighting stands, a tripod, and other equipment.
Wrapping Up
Running a photo retouching company is no easy feat. It requires persistence, patience, and hard work. However, it also requires the right tools to help you get the job done right. Reliable transportation is critical. You want to avoid being stranded off-site with a client expecting you. Your employees need a comfortable space to focus and do their work without distraction. If your office is too noisy or full of distractions (e.g., people coming and going), it may not be conducive to getting things done quickly and efficiently.