Gone are the days when the concept of e-commerce brought with it tons of excitement and a cartload of buzz. Now, all it brings an ordinary glance and looks of doubts. It is obvious that the e- commerce industry is dying a slow but sure death. The reasons for this unexpected decline are numerous. There are some reasons for this;
1.  E-COMMERCE WILL REMAIN SECOND BEST TO STORES
For all the talk surrounding the amazing potential of the e-commerce industry, stores still hold many more advantages over e-commerce. While e-commerce has a lot of hurdles to pass before final delivery and sale of a product is ensured, the stores deal with a hands-on approach with customers. That has aided the sale of products through stores which had led to the soar of retail commerce through stores amid the supposed e-commerce industry boom. Hence, without a change in the approach taken by the e-commerce industry. Professional retouching will help keep prospective buyers excited about the products they intend to purchase and will help boost sales in the industry.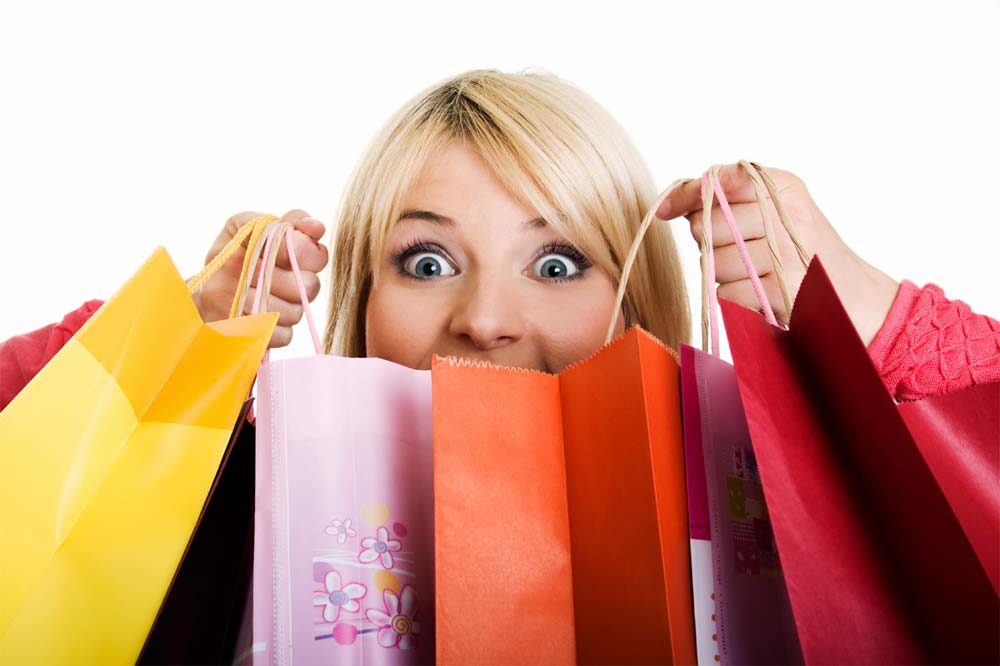 2.   PROFESSIONAL RETOUCHING PRODUCES A UNIQUE WAY OF PRESENTING PRODUCTS ON SALE
Most times, customers are attracted to a particular product by the manner in which it is being presented. It is sad to observe that most shops in the e-commerce industry pay little or no attention to the manner in which products are being presented.  It is usually presented in plain boring pictures with no spice to make it look exciting. This is yet another reason why to succeed, e-commerce has to undergo a lot of professional retouching. This retouching will definitely revolve around product retouching which usually includes making the photos which show the description of how the product is supposed to function. Without professional retouching in this aspect, gloomy times remain the future prospect for the e-commerce industry.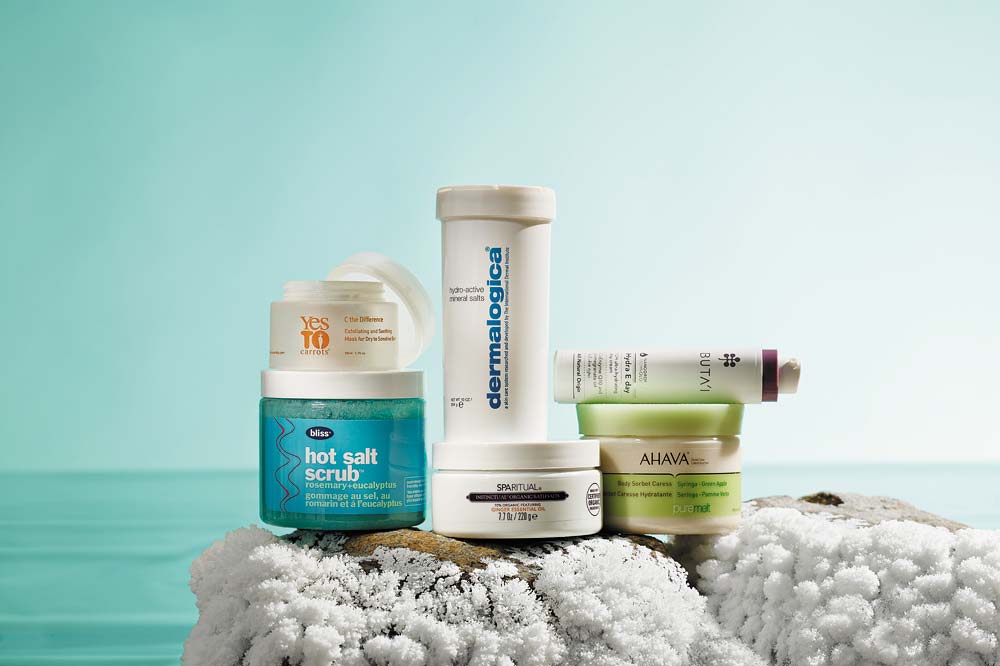 3. FASHION RETOUCHING
Fashion in clothes and cosmetics have become a major hit in the e-commerce industry. This has resulted in the need for models to showcase these products. Photos of these models sometimes are left unedited. This is rather unattractive and can be cringe-worthy to prospective customers. Fashion retouching is needed because it gives life to the photo bringing out the beauty of the products.  Fashion retouching can also be used to eliminate flaws that may be found on the skin of the model, body shaping, improving the presentation of cloths, color correction etc. All this create a positive and attractive outlook in the mind of the customers.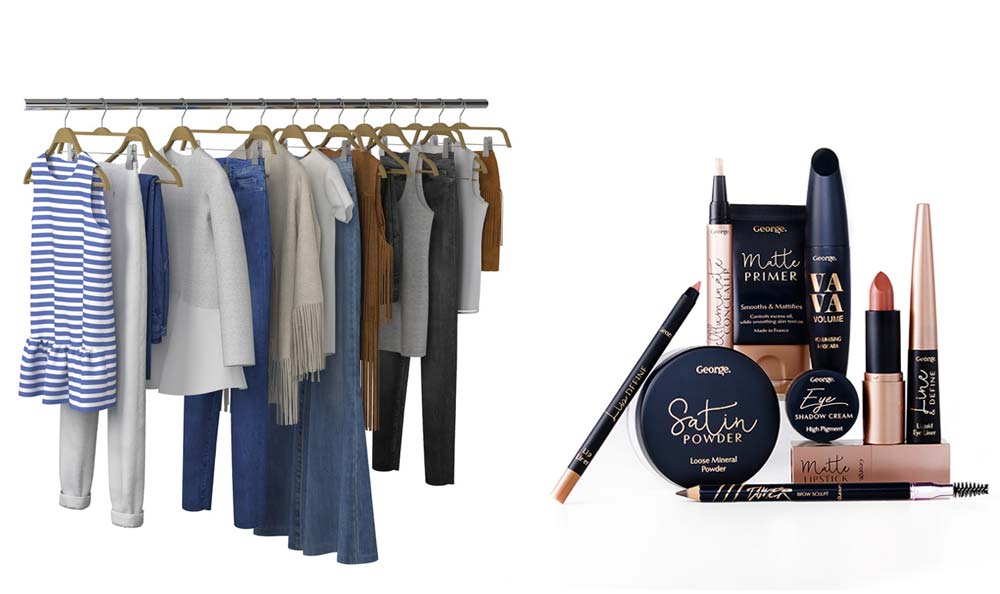 4.  PROFESSIONAL RETOUCHING IS THE FUTURE OF ALL RETAIL TRADE
In years to come, professional retouching will be needed in both physical stores and online stores regularly. The sooner the e-commerce industry implements professional retouching, the better-equipped they will be for the future. The world keeps on changing and right in the middle of this dynamic change is professional Photo Retouching Services.  The e-commerce industry needs professional retouching as much as humans need to breathe in fresh air. The key to having a successful e-commerce business is to have amazing pictures which showcase your products to prospective clients. With professional retouching at your fingertips, you have absolutely no worries.