Introduction
Shoes tell more about a person than clothes do. Shoes symbolize where we stand and how long our journey has been or is going to be. Shoes compliment us. Imagine wearing a new suit or a beautiful dress them match them with old torn shoes.
Shoe manufacturers and dealers use shoe photography to increase customer experiences by showing the shoes' variety as well as the color and sizes with just a single click. This serves to boost their average sales.
Tips For Successful Shoe Photography
Pay attention to details – Shoe photography entails capturing the image of a shoe with either a foot in it or not just to create a different impact. It requires a professional to ensure that the image captured has maximum impact without leaving simple but important details out.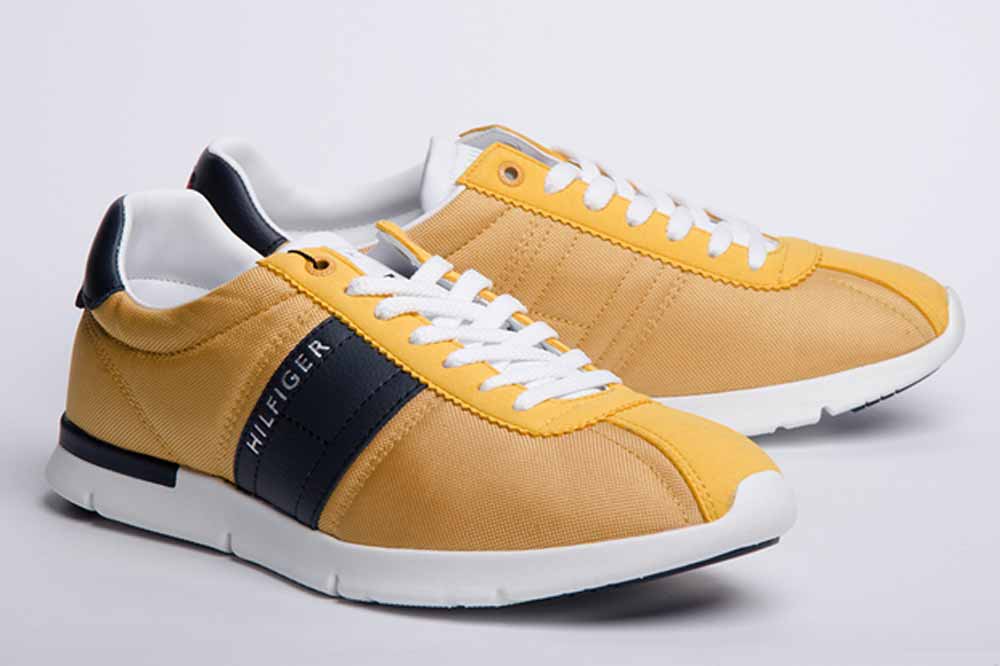 Getting that 100 word photo requires special skills. If working with laced shoes, you should ensure that the laces are tied properly. When it comes to wedges, heels or other for wear, make sure the straps are well adjusted. The surface should be clean and free of grime since they ruin the quality of the photo even if you go for product retouching.
Lighting and background – Selecting a place that compliments the shoe more is very important, since other backgrounds can be too busy and could take the spotlight away from the shoe. White backgrounds always work perfectly since it will not overpower the shoe color. Seeking photo retouching services could help you in choosing the perfect background for shoe photography.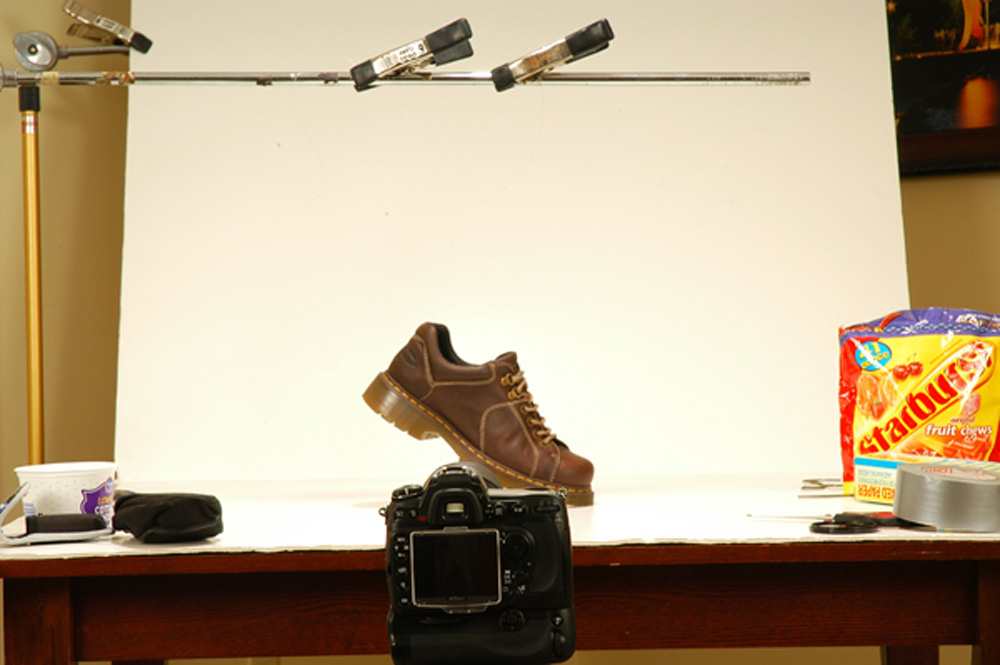 Whether you're using a professional camera or just regular camera, natural light is always the best source of lighting. Artificial lighting can also be used in absence of natural but harsh lighting degrades the final quality of the photograph. Soft light options are preferred since the do not create blur or shadows which may distort the photo once it has been retouched.
Color and angle experimentation – For a photo to display important details, a single shot is one specific angle never does the job. We all take multiple photos in different angles and dimensions to get perfect photos. The same still applies to shoes.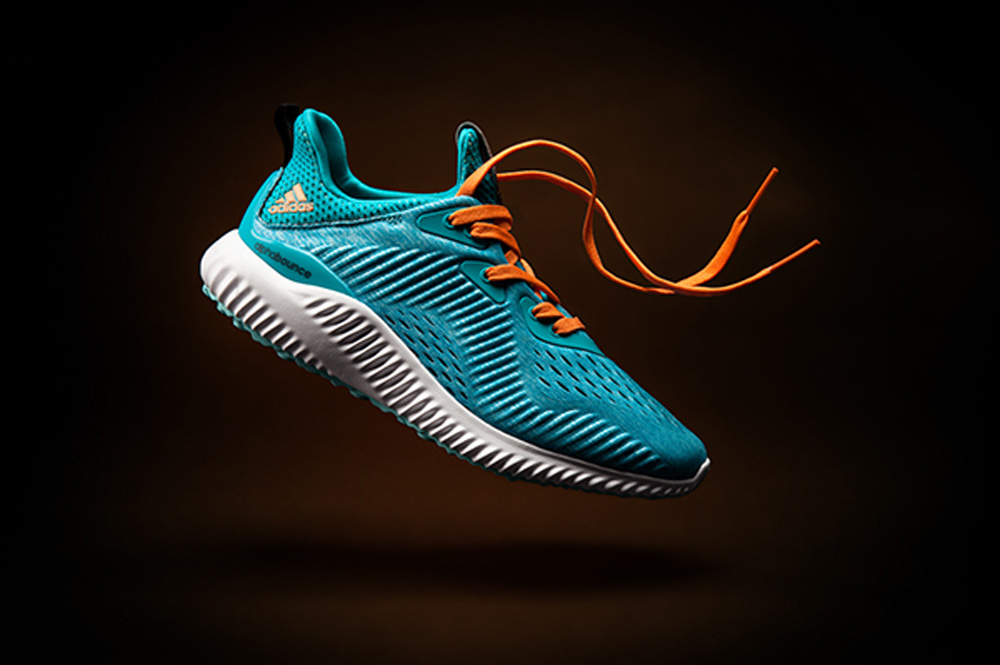 When it comes to shoe photography, one requires creativity and using multiple shots. Strange angles accompanied by standard shores always displays something extra. Sometimes we look at different types. The color of a shoe can either make it lifeless especially if it's a dull color. Cameras expose smaller details in colors though technical changes in photo retouching can be incorporated.
Focus – Shoes come in different shapes and sizes that change shape once they are worn. Stuffing shoes with old clothes and cotton will help it retain their actual shape for real presentation.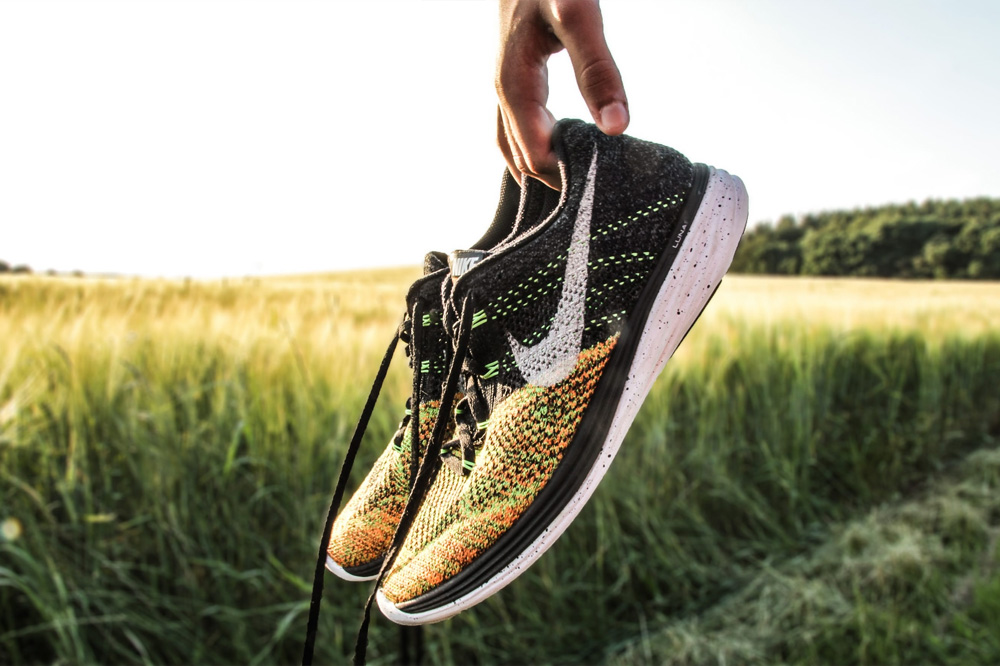 A shoe can be supported to avoid them lying around or flipping over during shoots though their images can be edited at a later phase. Putting focus on the wrong side of the shoe results to visual tension that confuses the audience. The audience gets confused by blurry parts and shift from looking at the parts with important details.
Consistency – Having a consistent way in taking shoe photography makes the audience familiarize with your work and easily recognize it. Consistency ensures a photographer maintain a theme of images he catalogues as well as make them interesting.
A photographer can achieve this through maintaining a similar focal length as well as frame with the same background. Consistency can be achieved through effective planning, not just taking a camera and shots. Experimenting with different angles but keeping it basic makes the theme easy to upload to a website.
Camera selection and planning – Choosing a catalogue on shoe photography requires planning. Take a notepad and list basic steps like what should be the theme, main color, what angles the shoe should be in, the most ideal time for photography and their shoe sizes.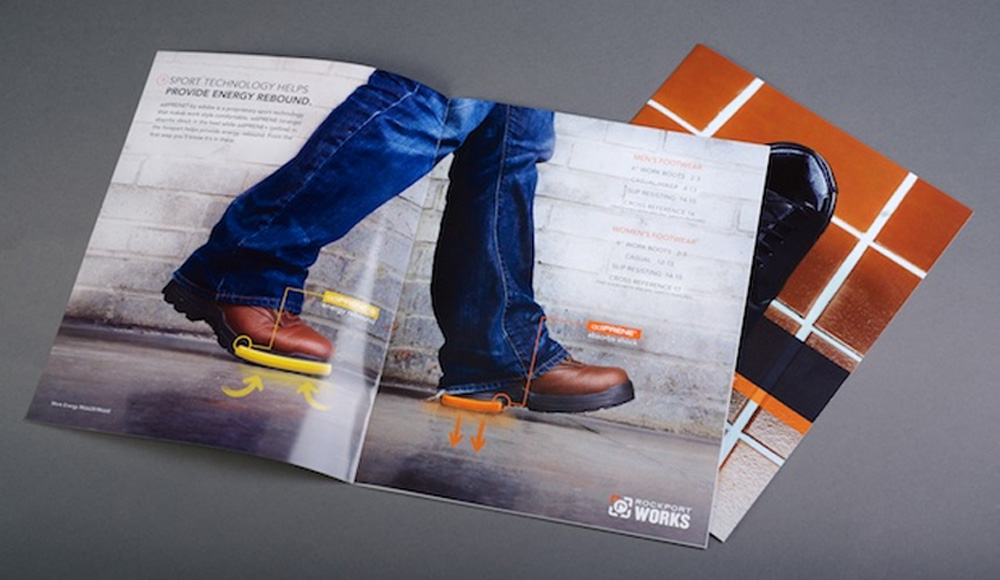 This, indeed, is the basic step to succeeding in photography. LCD screen cameras are highly effective in taking still photos since one can easily adjust the frame when it is so close on the ground.
Post- processing – A detailed photo does not rely only on high definition lenses, background lighting or even the shoe itself. Getting that final masterpiece requires editing; retouch or even manipulation. Having such skills can bring life to a picture and you don't have to be an expert at it. Hiring experts in photo retouching services or in- house graphic designers may be another alternative.
Post processing is very important since one can remove flaws caused by the camera or the background. Natural shadows which appear in most pictures have a way of distorting the focus hence editing acts like the final polish in the photo.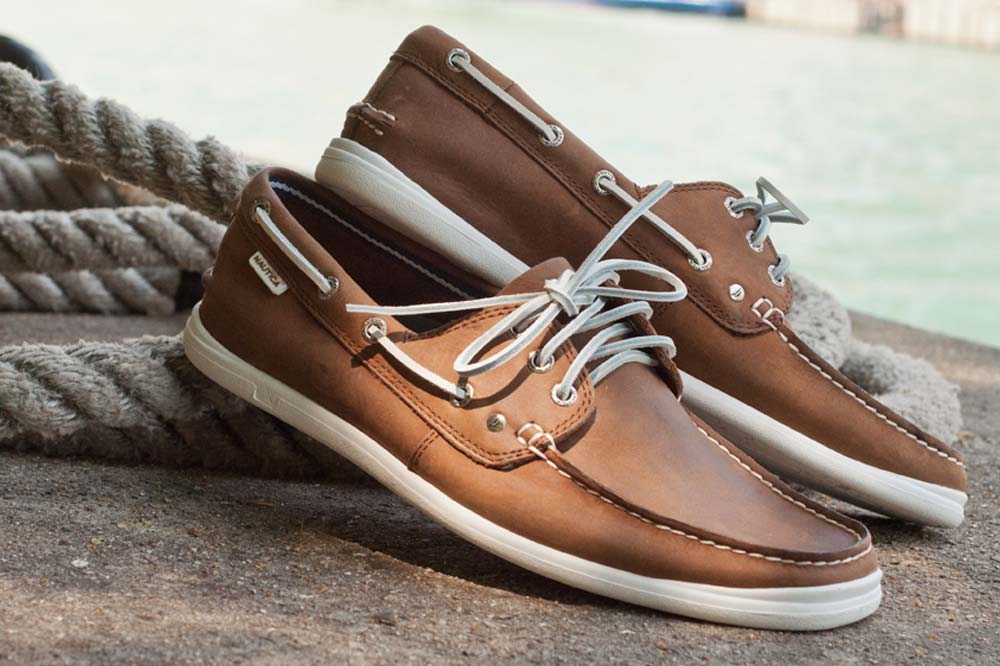 Conclusion
Capturing a shoe in a frame without leaving important details to imagination is what defines a successful shoe photographer. Detailed photos with correct lighting and retouch get the job done.