Out of the many photo editing apps in the market, there are a few of them that stand out from the crowd. A few of the factors that come into play while choosing the best photo editing software are usability, affordability, and the ability to stretch to our creative limits.
Here are the top 7 photo editing apps for professional photographers.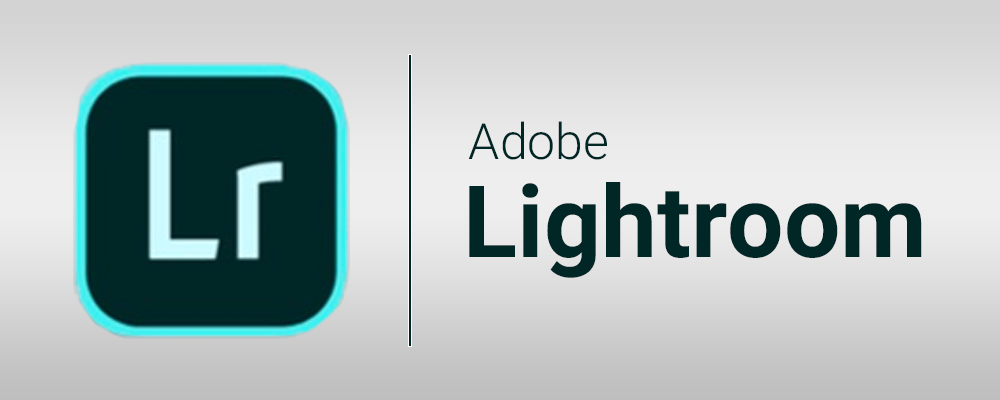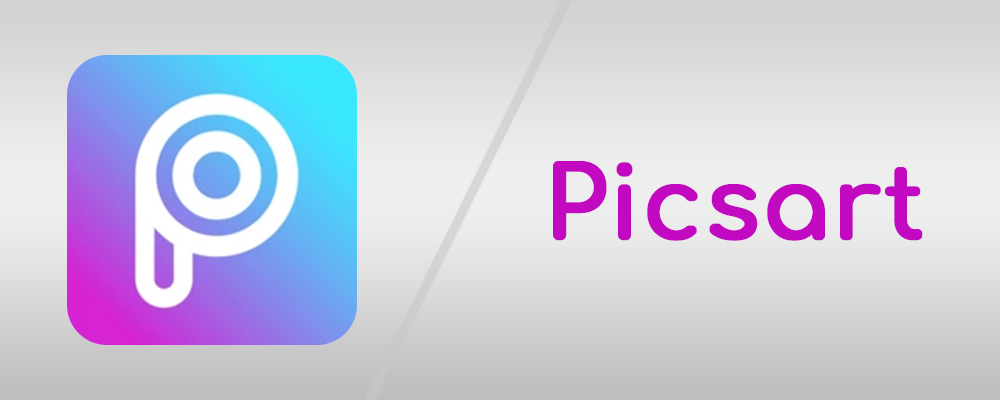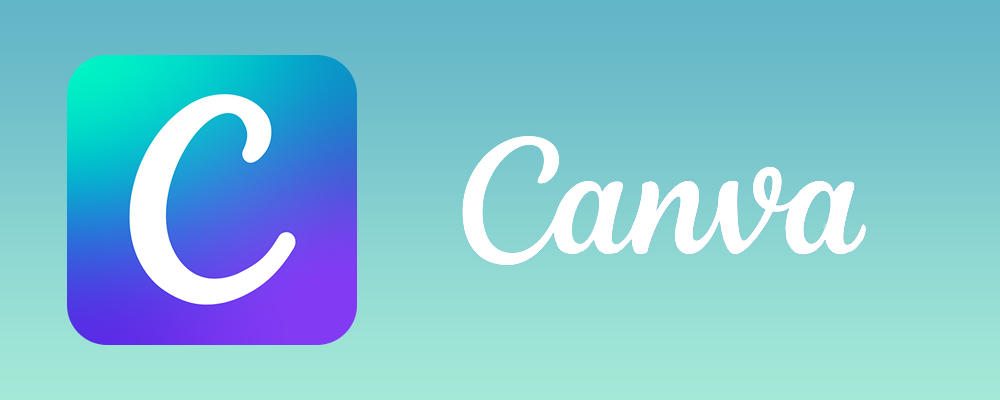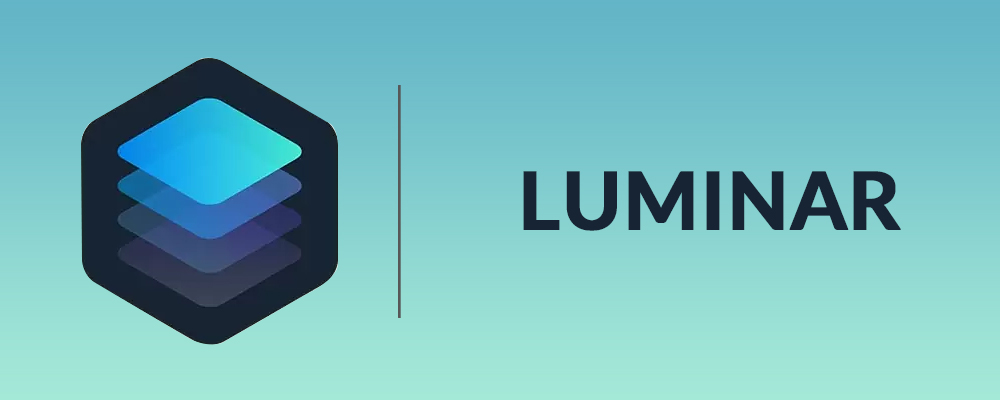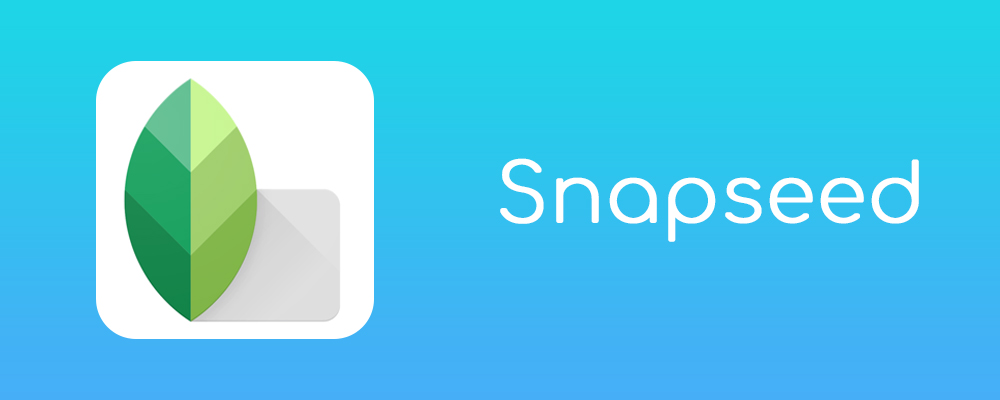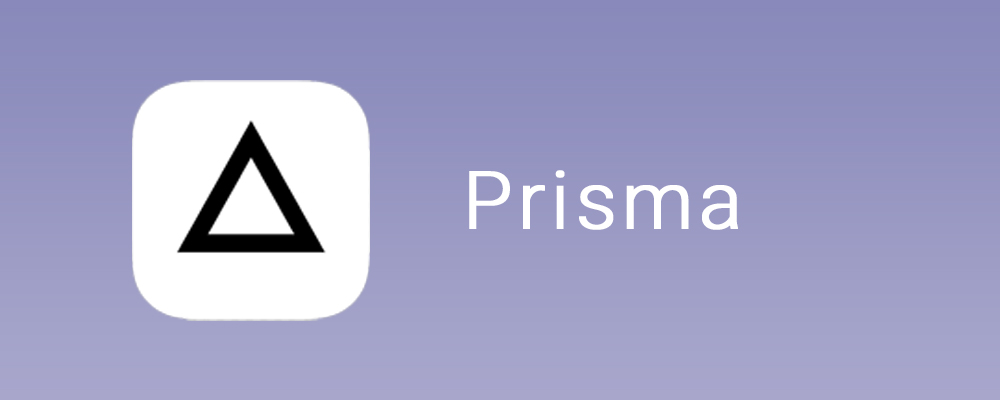 Pixlr
Pixlr is known as one of the best photo editing software for an amateur photographer who only wants to make slight tweaks. The UI is simple to grasp, so you can jump right into the fun of manipulating your images.
Pixlr features a wide selection of easy-to-use photo editing tools without being overly complicated. Brushes for selective editing are included. Create collages quickly using preset layouts or created templates that allow you to shuffle, zoom, and move your photos within stand-ins. The special effect filters, overlays, and borders libraries are appealing in general.
Pixlr has industry-standard editing and tools which are used both by beginners and experts. It is one of the cheapest software available for image retouching services.
The premium edition ($1.99 per month or $11.99 per year) removes the advertisements and adds lots of new stickers, overlays, borders, and fonts. While expert photographers may find Pixlr's editing features to be lacking, casual users may like the app's ease of use.
Get in touch with Digi5Studios for professional photo editing and retouching services at affordable prices. We provide retouching services for portraits, fashion technology, automobiles, and real estate.