---
Top Photo Editing Apps for Professional Photographers in 2022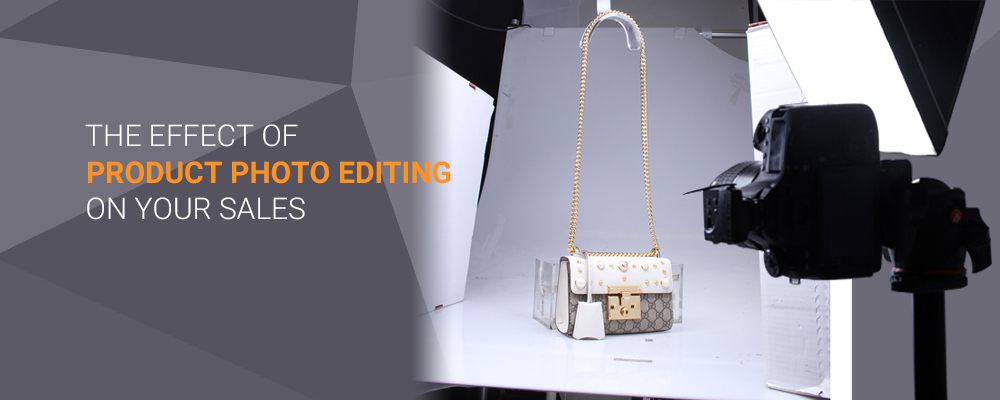 20

Dec 2021

Out of the many photo editing apps in the market, there are a few of them that stand out from the crowd. A few of the factors that come into play while choosing the best photo editing software are usability, affordability, and the ability to stretch to our creative limits.

Here are the top 7 photo editing apps for professional photographers.
Adobe Lightroom
By a popular vote, Adobe Lightroom leads the picture editing industry. It is considered the go-to editing application for photographers all around the world.
Lightroom is more concerned with editing than with production. It has a large number of editing parameters that can be tweaked to achieve the desired results. We also have the option of editing in RAW, which is beneficial. It allows you to make localized changes, which means you can edit only specific areas of the image.
It is undoubtedly one of the best photo editing software for professional photographers for quick adjustments. Thus the purchase may be worthwhile. It integrates with WordPress, making it simple for people to find you and close deals.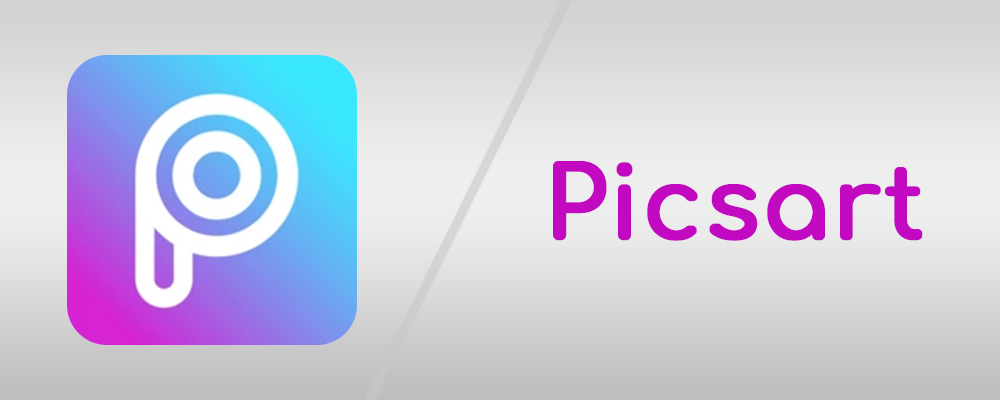 Picsart
PicsArt provides professional photographers and photo retouching services with an easy-to-use photo editing and collage tools suite. It gives us a lot of creative insight while keeping things light and entertaining.
Picsart has fantastic image editing capabilities and a lot of cool filters. You may also choose or make compelling graphics, mix your photos into fully customizable collages, add artistic text, and publish them quickly. Users are prompted to submit their works based on a specific style of editor a theme in the app's tutorials, which are simple to follow.
For ad-free and pop-up-free editing, upgrade to the premium version. This also allows for the use of a video editor and other tools, filters, and content. Picsart's premium edition costs $11.99 per month or $55.99 per year.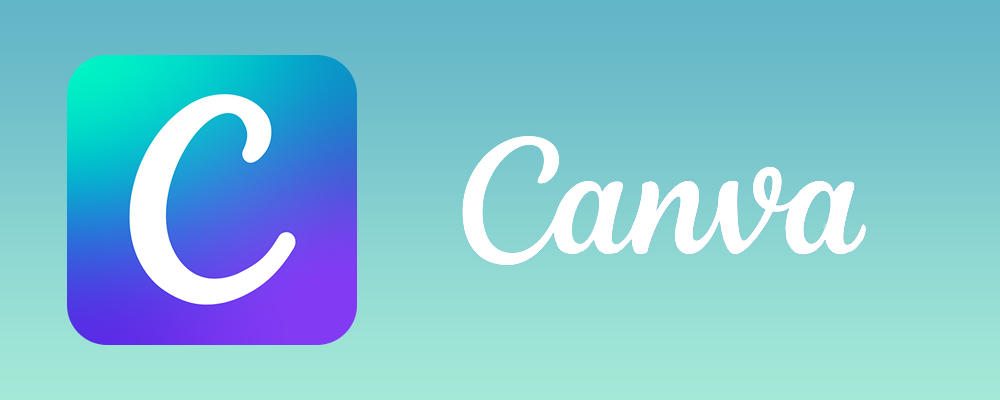 Canva
Canva is the software for you if you use your photography for marketing objectives. It has enough graphic design templates to meet all of your requirements. Many templates are available for download for free, while some must be purchased separately. Canva now has a browser version, so you can use it on your computer to work on your projects.
Canva's browser-based editor but caters to more professional retouchers. This is the app to use if you want to turn images into presentations, invites, cards, letters, and a variety of other things. It includes business-friendly features as well as a mobile app. The free version has over 250,000 templates and 5GB of cloud storage. The free version will suffice for the majority of users, with plenty of themes to select and more storage than ever required.
Luminar
Luminar makes use of cutting-edge technology using AI techniques. The AI Augmented Sky function, for example, allows you to add new items to your existing images.
All of Luminar's plans come with a lifetime license and exclusive editing features. The Landscape Enhancer and Foliage Enhancer bring backgrounds to life, which is a feature that real estate and landscape photographers will appreciate.
The Dehaze filter, which adds depth, and the Golden Hour filter, which replicates the late-afternoon sun, are two more valuable tools. There are a variety of design modes to suit a variety of demands, including landscape, portrait, and other types of photography.
Luminar is a great pick for beginners because of its easy-to-use interface. It does need a one-time payment, but there is no need to subscribe. Luminar also includes free maintenance updates and 24/7 support with your purchase.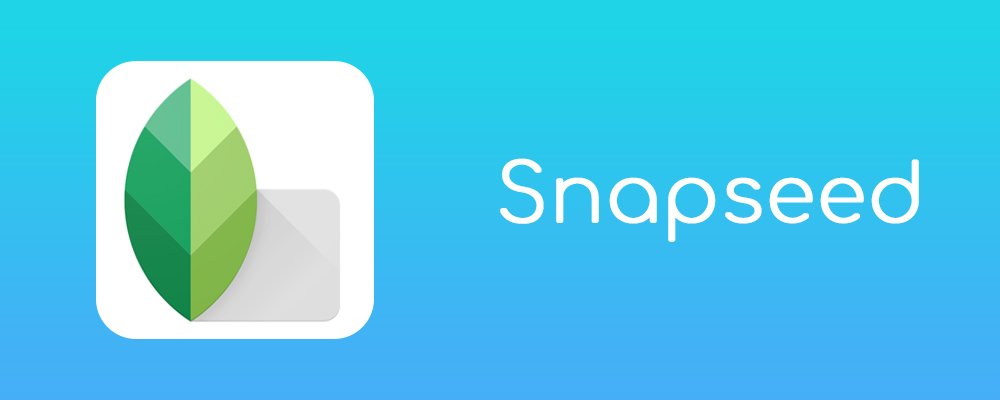 Snapseed
Snapseed has a widely used photo-editing tool, and for a good reason. It's incredibly user-friendly and intuitive, making it ideal for beginners. It's a free app with a large collection of editing tools and selective edit brushes.
Snapseed can be both entertaining and addictive for professional photographers. As we explore different settings, we will enjoy browsing through its spectrum of exposure, colour, masking, and reshaping tools, brushes, and filters. You can always go into the layers of edits and alter or remove any edit because the editing is nondestructive. We could also preserve a Stack of modifications you've made to a photo as a "Look," which you can subsequently use on other photographs and share with others.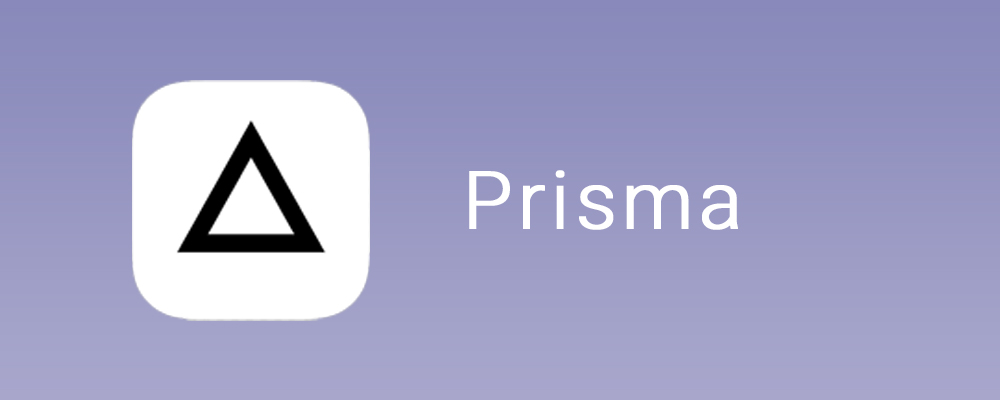 Prisma
Prisma varies slightly from the majority of the top picture editing applications in that it is structured around stylistic filters inspired by genuine creators. It employs AI to transform your images into pieces of art inspired by some of history's greatest artists. Prisma, unlike other apps, provides new filters on a daily basis. While many other editing programs use filters, this one actually works, employing smart AI to apply the effects with incredible accuracy.
The app supports both Android and iOS smartphones. Prisma's art filter library has up to 300 styles to choose from. After adding art filters, you can further enhance the image with a variety of enhancement tools such as exposure, sharpness, and so on. You can access them all for $7.99 per month or $29.99 per year. A premium subscription also grants you access to HD image processing.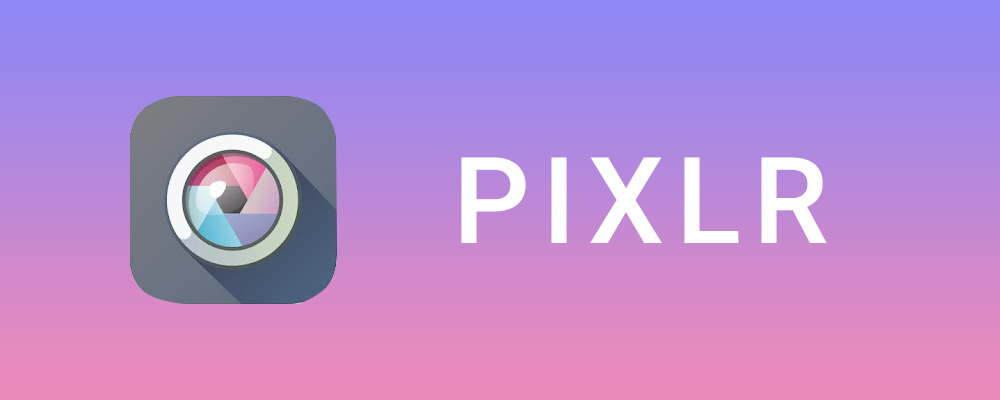 Pixlr
Pixlr is known as one of the best photo editing software for an amateur photographer who only wants to make slight tweaks. The UI is simple to grasp, so you can jump right into the fun of manipulating your images.
Pixlr features a wide selection of easy-to-use photo editing tools without being overly complicated. Brushes for selective editing are included. Create collages quickly using preset layouts or created templates that allow you to shuffle, zoom, and move your photos within stand-ins. The special effect filters, overlays, and borders libraries are appealing in general.
Pixlr has industry-standard editing and tools which are used both by beginners and experts. It is one of the cheapest software available for image retouching services.
The premium edition ($1.99 per month or $11.99 per year) removes the advertisements and adds lots of new stickers, overlays, borders, and fonts. While expert photographers may find Pixlr's editing features to be lacking, casual users may like the app's ease of use.
Get in touch with Digi5Studios for professional photo editing and retouching services at affordable prices. We provide retouching services for portraits, fashion technology, automobiles, and real estate.