What are eCommerce sites doing to make it big in these pandemic days? 
It seems like every brand is behind click rates and sales conversions nowadays. They are behind the key to success and try all kinds of techniques to increase product sales. 
Well, one specific way to "The secret to boosting product sales" is professional product photo editing. 
When potential buyers shop online, the product photo shall make the first impression. In fact, images are the most appealing aspect of the e-commerce industry. A beautifully edited image presents potential customers with information about the product. It'll save them from the embarrassment of looking like a clown wearing the misfits. 
E-commerce Photo Editing 
E-commerce image editing is a type of product image modification that involves colour correction, clipping path, background replacement, and other techniques. The primary goal of product photo editing is to make your eCommerce photographs more appealing to customers who want to purchase the product.
The next step in the process is product photo retouching. It is refining a product image by performing major modifications such as colour correction and 360 Degree animation. It is modifying a picture to prepare it for final display. Professional retouching services generally perform actions that are minor and specific changes to an image.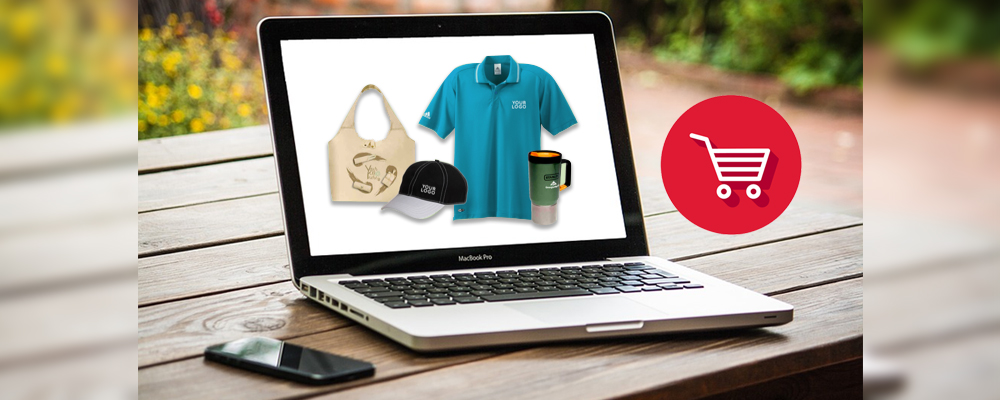 Importance of Product Photo Editing (services)
As said always, captivating images increase the time people spend on the website. Viewers are attracted to the images and wish to buy that product. 
Great images increase the conversion rate of a product. Although different brands make similar products, it is how you promote and display the product that keeps the product apart. 
Let us take the example of a t-shirt. When it is sold in a shopping mall, people can touch it and decide to buy it or not. They pick their favourite, looking at features such as fabric material, design, suiting, and fitting. 
The same person, when shopping online, looks at the t-shirt image and decides to buy it or not. The features are not felt but read by the person in the description. So the image plays a crucial role here. As the person scrolls t-shirts, your t-shirt has to be eye-catchy. Hence increasing the click-through rate and cashing the sale. 
Another important aspect is to make them come back for more. Maintain consistency in the editing process to avoid losing the interrelatedness between your brand products. Maintaining the same background or setting prevents distraction from the product.
All this can be achieved by editing the product images. The world is going through a pandemic, and eCommerce sales are at their all-time peak. After thorough research on the visual attention span of humans, it is valid to say this is a great time to generate sales through image click rates. 
Customers usually ignore product photos that appear to be lifeless. Visitors will avoid a product with a low-quality picture, making it more likely for fewer considerations. 
A raw or unengaging picture might lead to misinformation about a product and makes them skip over the product when browsing. The appearance of unprocessed product images might reduce sales and lead to the failure of your eCommerce website. Well, this is the worst that can happen, and we are here to save you.
Read Also ….. Why Businesses Need Photo Retouching Company To Suit Your Business?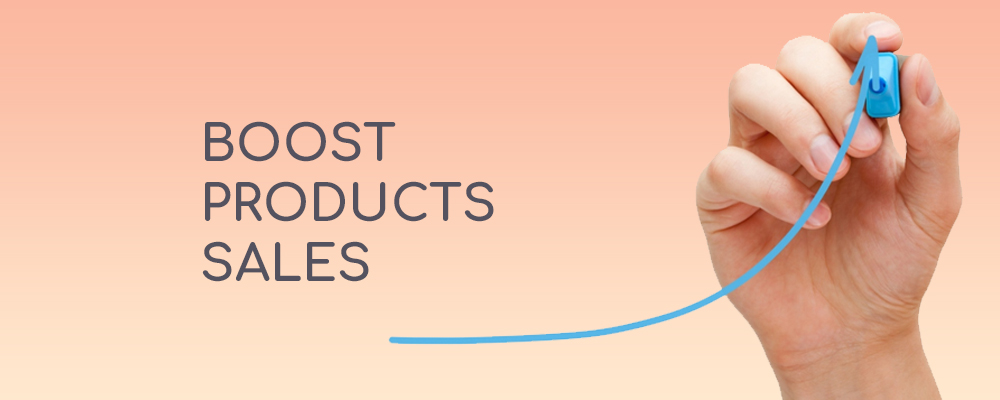 Photo Editing Techniques to Boost Product Sales
Make sure the images blend into a story. In other words, hold coherence with the images on the website.
Resizing and cropping photos in the formats recommended by various websites is a tedious but effective way for increased sales. The product image size has to be compatible with the elements on the website. Even within the same website, various dimensions are required. It is up to you how you want to engage your website's visitors.
Boosting the product image resolution by considering the image size is necessary. Dealers on e-commerce platforms must publish images with precise dimensions for designated locations on the site. 
Hire photo retouching services for engaging viewers and converting them to customers. It also saves a ton of time you spend culling and editing the images. We @Digi5Studios help promote your products by attracting customers, eventually persuading them to make a purchase.
Ghost mannequin is an outstanding retouching technique to virtually provide a precise replica of the product. It is also known as neck joining. It helps your visitors view how the t-shirt, dress, shoes, and so on appear without a model in the image.
Retouching the product images enables you to publish the product images in multiple colors. You can show a product in multiple colors without having to shoot each color individually. This reduces time spent on the product and helps customers choose their favorite color with just a click.
Be creative in landscape shots. We all know this is the job of the photographer. However, we can remove and replace backgrounds that go well with the product while editing. Use a white background in most cases. It helps maintain uniformity when the product image is viewed on the website.
While taking care of the background, realize that the shadows and reflections are also important. This gives a realistic impression while presenting the product. Depending on the product, you may apply various types of shadow, such as drop shadow, reflection shadow, natural shadow, hazy shadow, etc. Shadows will give your product depth and enhance the image quality.
Product image retouching is the removal of flaws from an image, which often involves colour and tone correction, object removal, brightness, contrast, and saturation adjustments, and so on.
Digi 5 Studios is the most reliable image editing service for photography studios, advertising agencies, brands, and graphic designers, amongst many others. Hiring us, our customers save money on operational costs that would otherwise be expended in-house. Our photo retouching services start as low as 0.50USD for each image.
Conclusion
This article covered all that one should know about the importance of photo editing services. We also covered how to boost sales of their products through photo editing.
Now you have a basic understanding of the benefits of photo editing to your products. And you have realized that the eCommerce business cannot survive without images. Why not edit and make them captivating to the viewer.