Every good photographer and editor knows that the quality of photo retouching services is only as good as the software used. In order to ensure that your final product is something worth the time and effort, you will have to invest in photo editing software packages as well as plug-ins designed to make your work easier. Clipping paths and photo background removal, in particular, are sensitive and you would need to invest in a great background remover. This is to ensure that you don't end up with extra fragments from the original image or weird missing chunks from the clipped photo. Below are the top 5 best background removal plug-ins in the market and what you can expect working with each of them.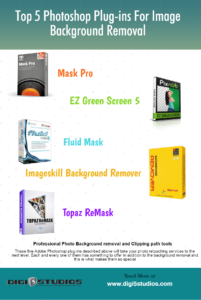 1. Mask Pro 
As far as background removal plug-ins are concerned, Mask Pro is the equivalent of an untapped gold mine. This software plug-in allows removal of backgrounds and replacement with others for great Photo Retouching Services. The background removal is achieved through a process referred to as decontamination. This ensures that the path clipping and background removal are done in a clean and detailed manner.
The plug-in also features several tools designed to mask details whether large or small for great retouching results. Currently, this plugin was discontinued and an old user can use if it is installed on their computer or they can free upgrade to ON1 Photo 10.5 through their website.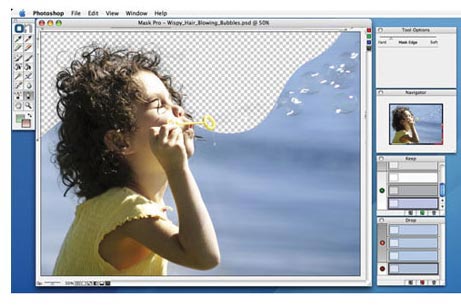 2. EZ Green Screen 5
For crisp edges and a natural extraction, EZ Green Screen 5 is without a doubt the best background removal plug-in in the market. It uses Chroma Key software whose greatest advantage is the ability to clear color spills around the image edges. This eliminates any shadows and hues around the image that may make it look unnatural when planted onto a new background.
In addition to the background removal, the plug-in also allows you to adjust lighting and contrast on both the background and the foreground image. This comes in handy as it ensures proper definition of the image and blending with the background for a natural and professional look and feel.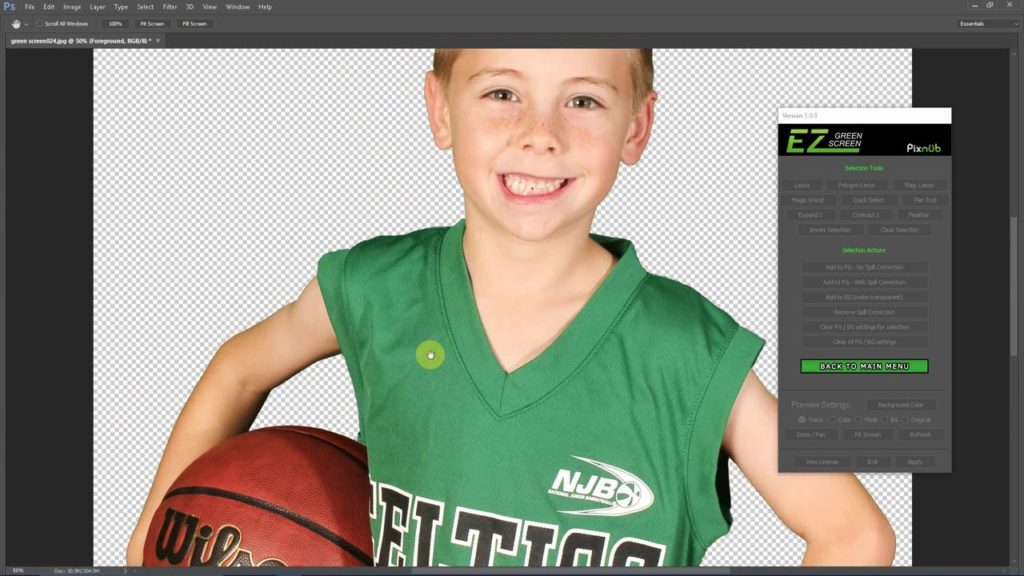 3. Fluid Mask
The Fluid Mask Plug-in is a product of Vertus which is one of the leading companies as far as photo editing software and digital imagery are concerned. With all the experience and quality that the company offers, it should come as no surprise that their background removal plug-in is one of the best in the market. When you are working with an image with tricky lines and curves, then this is the best plug-in for your photo retouching. The software is super easy to operate and work with and with the isolation technology in play; you will have very little work to do.
These features make the plug-in a perfect pick for those working on several complicated projects who want the work done quickly without compromising on the results.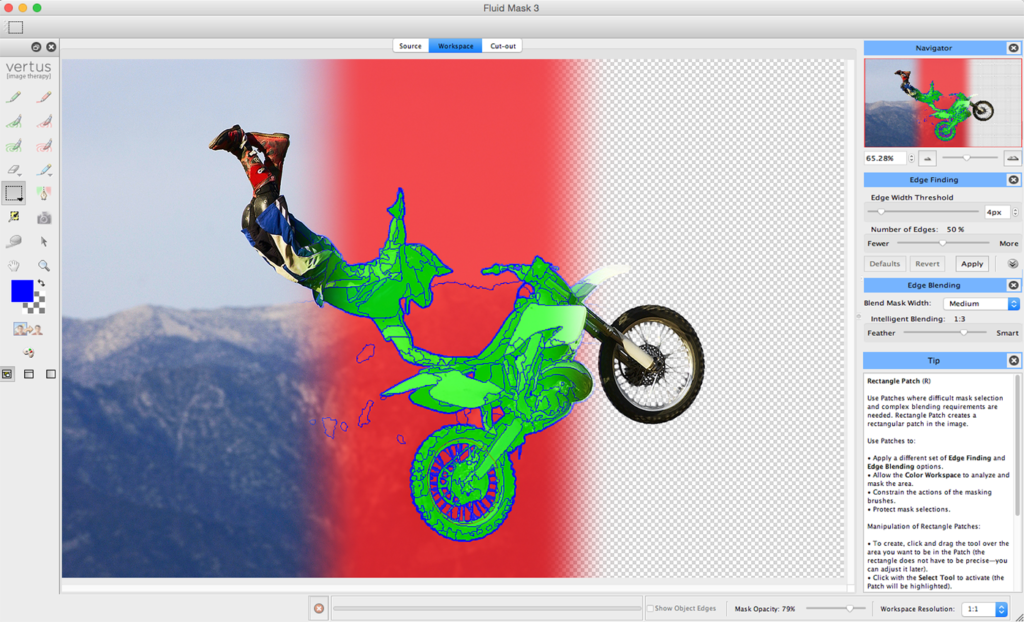 4. ImageSkill Background Remover
What sets this plug-in apart from the rest is the ability to differentiate different pixel modification requirements. This ensures that some are fully modified, others only partly modified and the rest are left as they are. This feature allows the user to work on delicate details such as wispy hair, smoke or even glass without affecting the other parts of the image.
ImageSkill Background Remover is compatible with a number of photo editing software packages. These include but not limited to Adobe Photoshop, Corel Paint Shop Pro, Macromedia Fireworks and Windows.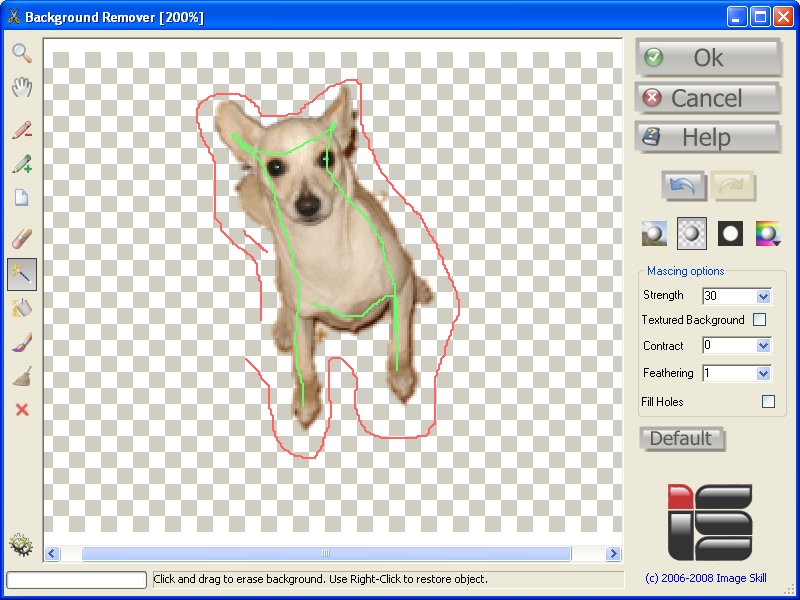 5. Topaz Remask
Finally, Topaz Remask winds up the list of the top 6 photo editing plug-ins for background removal. As far as background removal is concerned, this plug-in works more or less than the others on this list by eliminating unwanted features and details and highlighting the main image. What makes it unique is the fact that unlike most background removal plug-ins, you get to see the progress of your work as you go with templates for comparison readily accessible on the screen. These include the original image, a tri-map image and a mask image allowing you to identify where you need to make changes if any.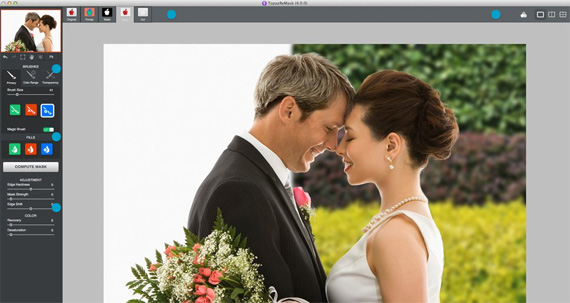 Read- Adobe Photoshop CC new features 2017 to make Photo Editing Easier
Bottom line
It goes without saying that the five plug-ins described above will take your photo retouching services to the next level. Each and every one of them has something to offer in addition to the background removal and this is what makes them so special. Therefore, whether you are a professional photo editor or you are simply passionate about photography as a hobby, there is no doubt that you can and will gain a lot from working with any of the plug-ins described above.
conclusion:- Are you new to photo retouching services and looking for a photo retoucher? Don't worry Visit Digi5Studios. Digi5Studios specializes in Product photo retouching, Beauty retouching, Fashion photo retouching, Automobile photo retouching, Real Estate retouching, and Clipping Path Services.