What is Photo Retouching?
Photo Retouching is a post-processing manipulation of photos. It highlights photos that have come from the hands of professional photographers and editors. Photo Retouching is done on photos to enhance and make them look realistic.
Photo Retouching services go beyond editing and help provide the finishing touch to the images. Retouching can be done on Photoshop or Lightroom, using the tools Healing Brush, Patch tool, Clipping Paths, Color Correction, and many more. To give a boost to these features, Photo Retouching is used in sharpening blunt areas and focusing on the subject.
What is offshore outsourcing?
Offsource outsourcing in simple terms means working with a company from a different country. This practice is helpful to companies that are willing to share tasks in a project to reduce the burden. Outsourcing with companies abroad expands the business by increasing sales and profits strategically. Offshore outsourcing can be done by partnering with organizations or setting up business units in another country.
Suppose you are a full-time professional photographer and an amateur photo editor who spends Photo Editing. Because you are looking for the right tools and there are a ton of photos to retouch, then insourcing is not an intelligent move. Using offshore outsourcing for photo retouching services saves a ton of money and has a lot of benefits.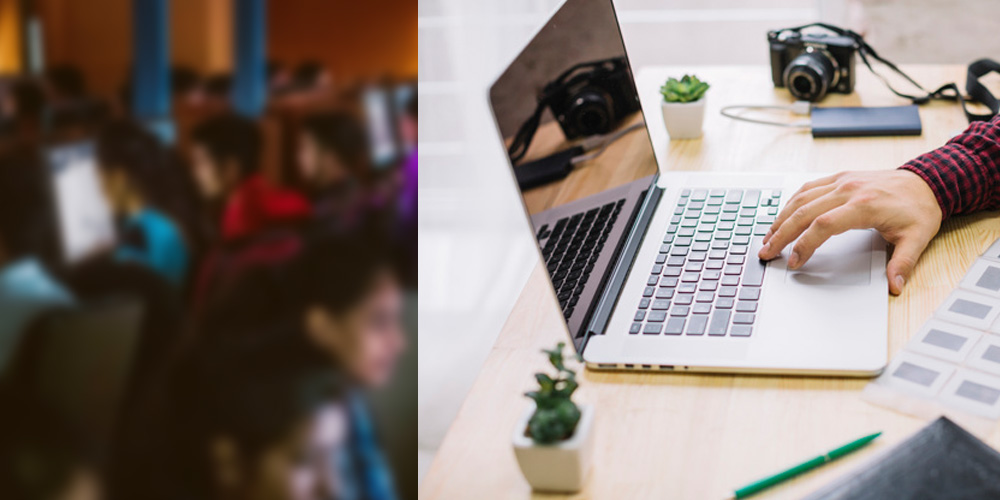 According to a report in 2019, "Spending on onshoring is expected to grow faster than offshoring." This indicates that the investment in offshore outsourcing is gradually decreasing due to various factors.
Offshore outsourcing by working with companies that are from economically underdeveloped countries employs an inexpensive workforce. Working with retouch experts from different influences increases efficiency, providing a fresh approach and perspective. The quality of photos increases when we hire professional Image Editing services who can deliver with perfection. Outsource employees with rich skillsets meet requirements within the deadline.
Working with organizations remotely saves investment in infrastructure and resources. Outsourcing helps in funds relocation.
Offshore outsourcing for photo retouching increases turnaround time with top-notch photos. There will be no fuss about paid leaves or festival holidays that hinder the speed of work. These assured employees are available round the clock. For instance, you click photos during the day and send the photos for retouching. By the following day, the retouched photos arrive fresh. Offshore outsourcing will save quality time because of the time zone differences in the offshore companies.
When a company is competing in the market, it focuses on hiring more professionals at a lower budget and invests the money in other parts of the business for expansion. Offshore outsourcing will save money, time and helps focus on other things. People will be ready to work with the company as each photo is edited by many professionals.
For small capital companies, offshore outsourcing saves investment in resources and time. When these companies outsource, there are other people who are ready to work on the small tasks and finish them with integrity. Therefore the time the company spends personally on each project reduces. Offshore outsourcing will help them focus on present clients and get new clients to expand the organization.
Should you offshore outsource all the time?
Photo retouching is an essential step before submitting the photos. When the client quotes too many photos with a shorter deadline and the in-house team is not capable of outputting retouched photos efficiently. It is best to outsource photo retouching and focus on the pre-retouching steps.
When the company's budget is high and employing professionals to insource is not a problem, then offshore outsourcing is not indispensable.
If there are fewer photos to retouch, outsourcing is not a good option. You can custom retouch the photos yourself without the hassle of explaining your needs.
Some photos need a similar retouching workflow. If this is the case for batches of photos, it is better to use presets and batching tools to retouch photos.
Image editing services offshore offer to retouch for a wide range of photos.
Fashion and Beauty Retouching- Ghost mannequin, replacing the background, creating color variants for apparel, dodging and burning, sharpening, highlighting brand image, blurring, etc.
E-commerce Product Retouching- Sharpening, removing unwanted objects, background removal, creating color variants for things like furniture, dodging and burning, cloning, perspective correction, removing minute dust particles, etc.
Automotive Retouching for studio setup and outdoors- Background replacement, background blurring, removing or adding shadows, lights adjustment, color corrections, etc.
Real Estate Retouching for indoors and outdoors- Color cast removal, sky replacement, 360 Panoramas, floor maps, image blending, perspective correction, background blurring, etc.
Conclusion
Offshore outsourcing is a great way to retouch photos efficiently. This increases the savings by a considerable percentage with the advantage of expanding businesses. Provided you are a small company with fewer employees not tailored to do all the work related to retouching. Then offshore outsourcing will save time trying to figure out how to do things right when you are not specialized in retouching and save money by not hiring professionals that cost a lot in your country.
Although letting the third-party employees understand your needs is time taking, instructing them to mould their skills to your requirements keeps your hands off. This difficulty does not arise as if you do it with the in-house photographers; they have more control over what to retouch. India is one of the best countries for offshore outsourcing. We have an abundant number of highly skilled and experienced people who are ready for challenges. To conclude, the quality of photos is directly proportional to the increase in profits and sales. So offshore outsourcing for photo retouching services saves money.