Are you looking for professional photo editing services that can get your photos edited in a flash? Look no further! It's time to opt for reliable bulk photo editing services that guarantee quick turnaround times without compromising the quality of the output.
Using these services allows you to upload large batches of photos and get them professionally edited in no time. Moreover, with quick bulk photo editing services, you can be sure that you won't have to wait too long to get your photos ready.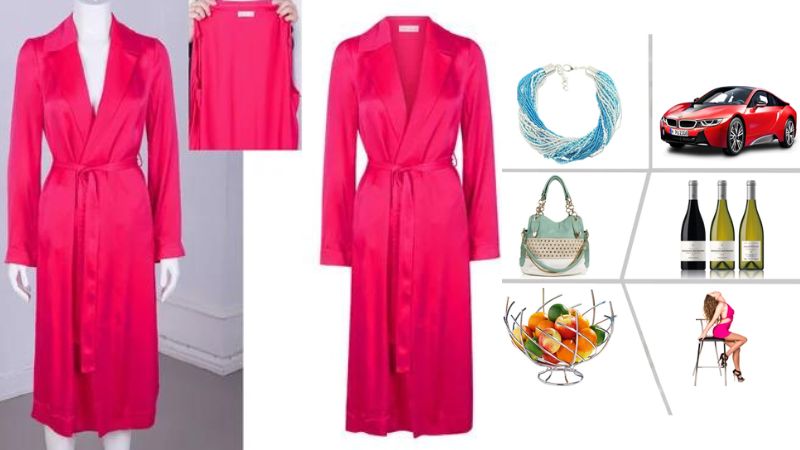 Why Does Your Business Need Bulk Photo Editing Services?
No matter what type of business you run, chances are that you have a need for bulk photo editing services. From real estate agents to fashion photographers and beyond, the ability to quickly and efficiently edit photos in bulk is essential. Here are some of the benefits you can expect when you utilize bulk photo editing services:
When you need to process hundreds of photos at once, manually editing each one can be an incredibly time-consuming task. By utilizing expert assistance, you can drastically reduce the amount of time it takes to get your photos to look aesthetically splendid & eye-catchy.
Hiring a professional photographer to take care of all your photo editing needs can be quite costly. While bulk photo editing services come with both time and cost benefits. Moreover, editing photos manually can often lead to inconsistencies in the way that different images look.
Thus, image editing services ensure that all of your creatives/pictures have magnificent look and feel, creating a more unified look for your business or project.
When you have a large number of photos to work with, it's easy to overlook some mistakes or issues. With professional image editing, you can trust that all of your photos will be checked and corrected with a high level of accuracy and quality control.
Even if you have some experience with photo editing, achieving a consistent and professional look across all of your images can be challenging. Opting for image editing services allows you to ensure that all of your photos will be flawless and engaging.
How To Get Started?
Getting started with bulk photo editing services is easy and straightforward. All you need to do is contact a reliable provider and share the details of your project. At Digi5 Studio- an image editing company India, we assign a team of professional photo editors to your project. The team will work on your images, ensuring the best quality and fast delivery.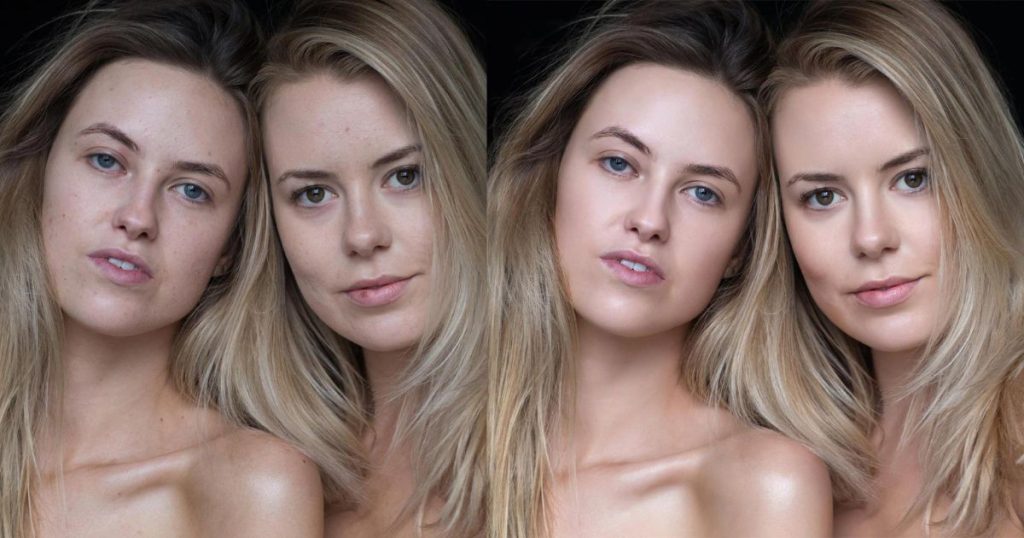 We understand that it's important for you to get the right results in a timely manner. That's why we have a strict policy for time efficiency when it comes to bulk photo editing services. We always deliver high quality and quick turnaround times, so you can count on us to meet your deadline without compromising on the quality of our work.
Need to know more? Get in touch with us now!