The possibility of being able to creatively improve a digital photo gave rise to a new class of experts in the world of photography. Photo retouching or editing became an integral part of photography, and these editing experts opened up a new world with their services which makes them indispensable. Photo retouching services or editing is used to improve the overall quality of a photo, it complements and magnifies the beauty of a photo to make it more appealing.
A photographer is most times only concerned with the placement of the subject or object for the photo shoot, the angles, and lighting. But no matter the level of creativity the photographer has, the photo most times is only as good as the lens of the camera. Retouching the photo allows it to reach its full potential, and with the use of certain unique editing programs gives the photo an outlook the human eye will marvel at.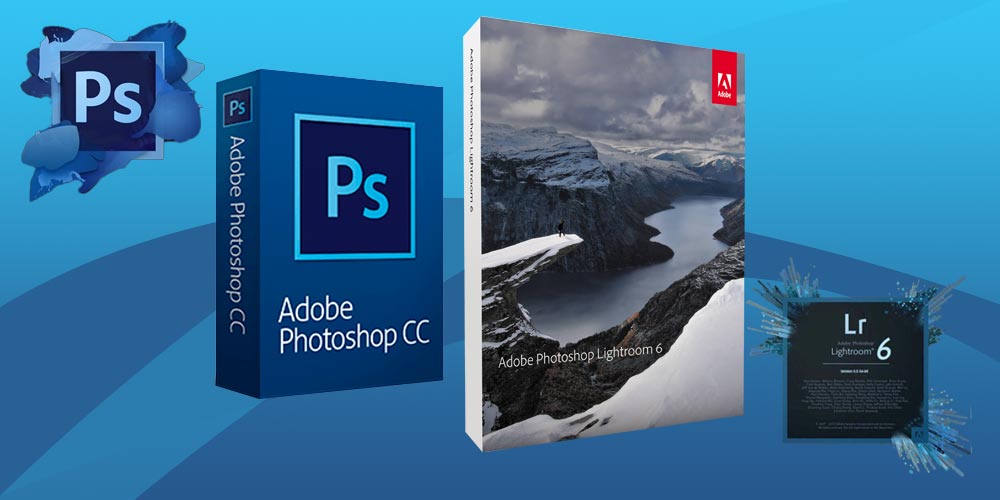 The scope of this service is so wide it branches out to the world of tech. Technology used in editing is constantly improved on to meet the demands of photo editors. Editing programs and software are the philosopher's stone used by editors for the transformation of digital photos. Programs and software like Adobe Photoshop CC, Adobe Lightroom and numerous others are used for product retouching services such as Photo enhancement Color correction Image correction & stitching Sepia and B & W changes Background changes Restoration & retouching.
Read Also This Article:–
Industries that have any form of connection to photography now find themselves in need of this service, which shows the unlimited amount of potential that can be harnessed from this service. Modeling companies, fashion houses, the movie industry, corporate firms, multi-media houses and many major players call on photo editing companies to request for retouching services, and this high demand has increased its value.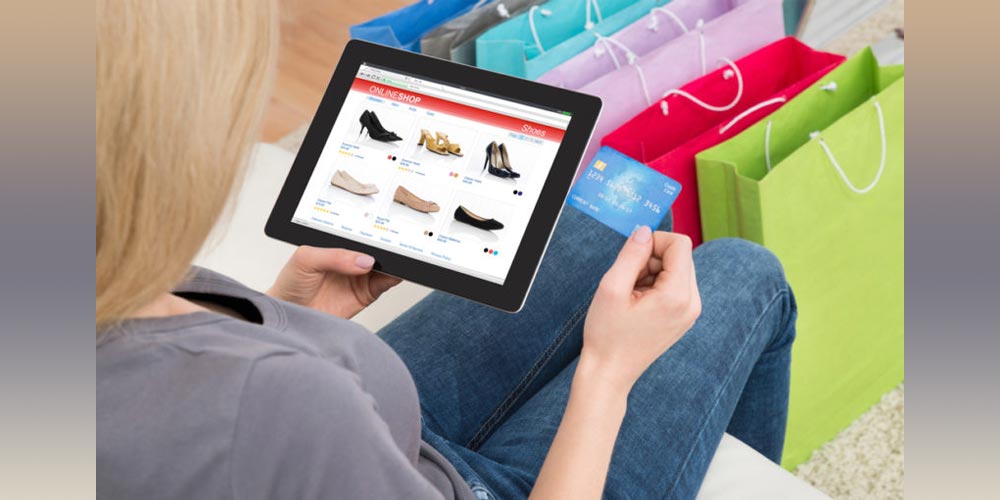 Photo retouching services is now so far reaching that a lot of E-Commerce and other online services need this service to make their products look more appealing. An example is the use of online retail stores to improve the outlook of products they put up on their site for sale, inputting a lot into product retouching service. The importance of perfect looking digital photos cannot be overemphasized in such an industry as online retailing, so it just opens up another avenue for the service to complement another service.
There are boundless opportunities available to anyone with the skills to render quality retouching services. As a result, so many individuals have not only been empowered but have also been given an avenue to express their creativity. Companies have sprung up that offer this service and are constantly patronized by top industries in need of their service.
Freelancers are not left out as well because there are so many platforms where those in need of their services come to solicit for it. Bids are then be placed by these freelancers to offer their services to those soliciting for them. This arrangement makes it more convenient to work within your own creative space, and still earn as much money as if you had been employed by a large photo editing company.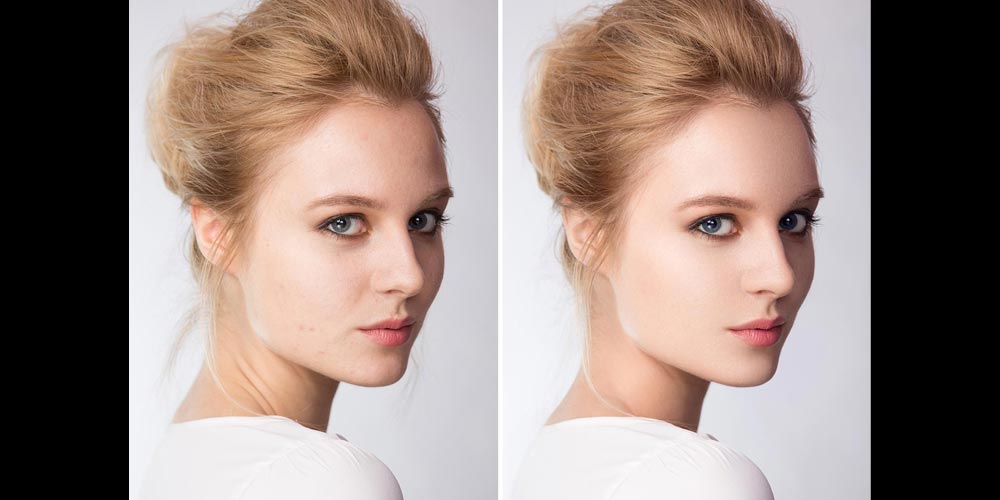 Fashion retouching services is another big shot to patronize its service. The fashion industry mainly feeds off aesthetics and appeals to the sights of its customers globally. It now has to depend heavily on the expertise of highly skilled companies or freelancers to retouch the photos of their products. The success of advertising their wares is tied to the ability to attract as many who see photos of them spread over billboards and different advertising mediums.
Majority of digital photos put up on any platform have gone through the creative hands of a photo editor. They put the photo through a process that gives it an awesome look worthy of being viewed by all eyes. So whenever you wonder how a photo has some very unique features, it is the silent work of the editor that makes the photo shouts out loud.
Retouching services is entrenched deeply in the working mechanisms of so many other services. To the extent that it has become entwined in an intricate web that ensures it stays relevant for many years to come. The value of the service also keeps increasing which makes it a viable field for creative to venture into and find a space to express their creativity and also sustain themselves.
All relevant indicators point to the fact that the future still holds so much for all who have this skill and offer high quality retouching services.
Conclusion:- 
Are you new to photo retouching services and looking for a photo retoucher? Don't worry Visit Digi5Studios. Digi5Studios specializes in Product photo retouching, Beauty retouching, Fashion photo retouching, Automobile photo retouching, Real Estate retouching, and Clipping Path Services.