If you're a professional photographer, you'll need special-purpose photo retouching monitor to achieve the desired enhancement and editing features for your images. Usually, the professional photographers tend to have some specific set of requirements and needs that they like from a monitor. Now, these set of requirements may completely differ from that of a busy corporate executive or a game freak.
For instance, the executives or gamers won't need big viewing angle or better refresh rates. To view in a particular big frame or with an amount of detail are important to an experienced photographer. If you are also on the verge of beginning your journey as a photographer, here are some of the best monitors for editing images:
Dell UltraSharp 27 U2717D 27 inch
This monitor gives not only a large size, however a great resolution for unique editing as well. The display's standard size for many of the basic monitors is HD. Now, the standard resolution is 1920 X 1080. But, with the Dell UltraSharp 27 U2717D 27, you will obtain a resolution of about 2560 X 1440 pixels.
If as a professional, you want to get the needed IPS or In-Plane Switching for obtaining the true colors or for getting grand viewing angles, this can then be considered to be among the best monitors for image editing. The monitor gives 99 percent of sRGB color space having about 16.7 million hues in its large storehouse. It is normally in a calibrated mode.
BenQ SW2700PT 27"
The BenQ is a 27-inch photo retouching monitor which is powered by the IPS or In-Plane Switching display technology. The BenQ specialized monitor has a resolution of about 2560 X 1440 together with 1000:1 as the contrast ratio.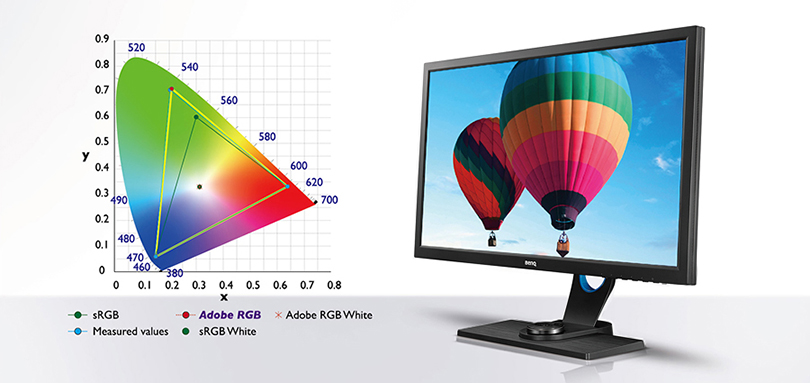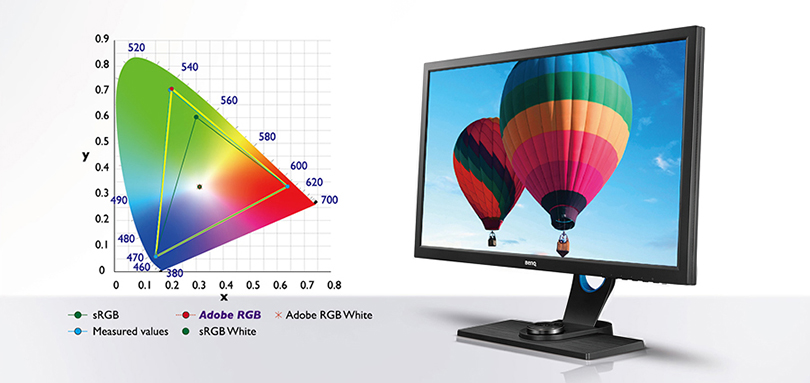 BenQ SW2700PT 27" monitor provides around 99 percent spanning of its AdobeRGB color section. There's the presence of a built-in calibration tool which makes use of the photo processing technology chip. It's considered to be a better and more reliable way of maintaining your bright display. Apart from this, the monitor also gives a specialized calibration application. Also, the monitor can be switched from the image editing mode to the gaming or browsing mode too.
EIZO ColorEdge CG318-4K 31.1 inch
If you are searching for a larger working space on the monitor, then this is one of your best photo retouching services monitors out there. The monitor comes along with a whopping 31.1" size for accommodating all your specific requirements. There's the presence of In-Plane Switching (IPS) technology which comes with a display pixels resolution of 4096 X 2160.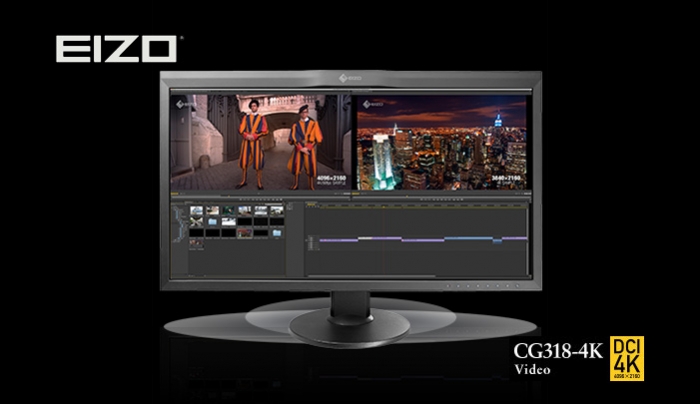 The contrast ratio given by EIZO ColorEdge CG318-4K 31.1 inch is 1500:1 which tends to produce a large screen working section together with its equivalent pixel count to offer the maximum display resolution. The Photo Retouching Services professional can display their photos in a ratio of 1:2 to allow better viewing encounter. With the assistance of the bigger monitor screen, now the photographers can view the image in a bigger size. Also, they can correct the minor errors and faults that can be hidden in your images. With the aid of greater resolution, good color correction, the editors can work in a detailed way.