Building an army in your photo editing/retouching business might be a daunting task. It would be best if you had someone ready to face challenges, can work under extreme pressure, and finally meet deadlines effortlessly.
Why do you need photo editors?
Photo editors manipulate and enhance the photos using editing software. They work on modifications like contrast and exposure, white balance, background removal, color correction, etc.
Companies constantly require creative imagery, such as for an album, products marketing, or modeling. Unfortunately, even with the best gear, photography can only do so much. Photo editing is always needed to get that professional tone. Hiring photo retouching services to help companies build their brand and credibility.
Photographers tend to hire photo editors to save time editing images. They prefer making most of their time clicking more photos rather than editing them personally. They look for photo editors who are worth working with long term. Hence it is necessary for you to hire more professionals to cater to the demands of multiple clients.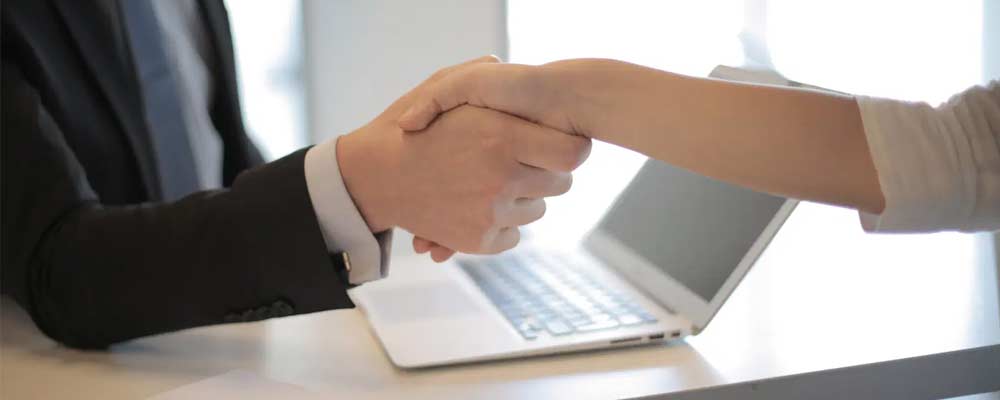 Benefits of hiring a good photo editor
The right photo editor is someone who is a long-term performer, can effortlessly manage big challenges, and plays a significant role in your project's success while also contributing to the team's productivity.
There are two ways in which you can hire a photo editor:
Freelancers– Hiring them is a cost-effective process. You can pick them from hiring platforms such as Upwork, PeoplePerHour, etc. It is easier to upsize or downsize teams with freelancers.
Full-time/in-house employees– Hiring full-time employees is more expensive than freelancers. Nevertheless, they are the assets you should be proud of. They define your services by performing to the best of their limits.
You can also hire part-time photo editors. They are similar to freelancers. However, hiring them depends on the workload and sudden projects.
Qualifications needed for photo editors
We are not looking for degrees here. Professional photo retouching services as a career in engineering or medicine. Hiring employees for photo editing based on educational qualifications might not be the best way to hire them. You can look for basic qualifications because it would be difficult for you to communicate projects with them. You might need innovative ways to identify the capabilities of the new employee.
Proceeding to the technical qualifications, one must have sound knowledge of all the tools and techniques in Photoshop. Understanding the basics of photography can be an additional skill that will help them make quick decisions while editing photos. They must have both creativity and a skilled eye.
Qualities to look in photo editors
Along with expert knowledge of editing software, employees must possess soft skills. It makes them an all-rounder. Photo editing might involve numerous edits. Catching the client's imagination based on just a brief is difficult. Regardless of the complexity, a professional can submit perfectly edited photos with patience and open communication.
It is acceptable to hire someone who has a basic understanding of color balance, lighting, and even some photography methods. To overcome the technical obstacles that will appear while editing even the most straightforward project, look for someone with attention to detail and organizational skills.
In the case of freelancers, you get to know them up front. Usually, freelancers post their skills, experience, and prices. You can contact them accordingly. Also, look for people that use the same software which your company uses. Switching between and understanding different software is not advisable.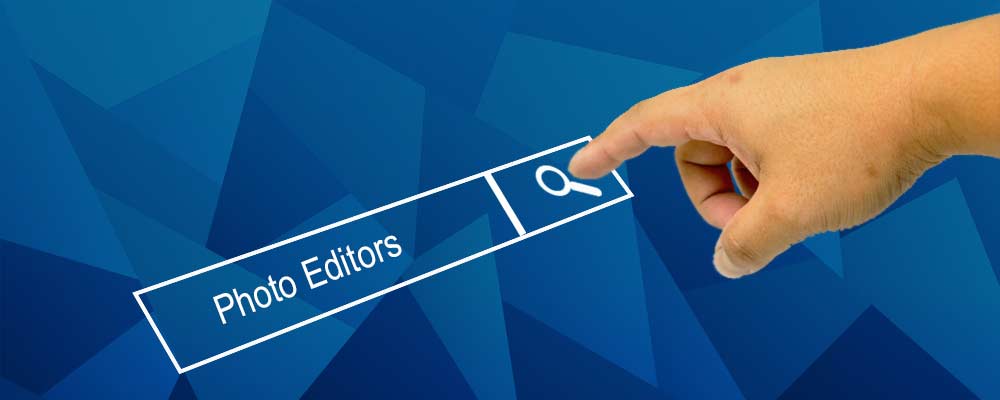 How and where to find photo editors?
There are various websites to find the right employee. And there are abundant professionals actively looking to be hired. Look out on hiring platforms such as Upwork, Linkedin, Glassdoor, PeoplePerHour, etc. Find customer reviews or previously employed companies.
Check their online portfolio or their website if they have any samples to show. If not, ask them for samples. Figure out their workflow or editing style. If you are not convinced to hire them, work with them for small volumes of work. If you are impressed, then go for large projects or in-house employment.
While posting jobs, mention the specific type of editors you need. Specifying needs will filter out the responses you get. People tend to apply for jobs believing in luck without having proper skills. It might not happen often, but it is frustrating to scroll through innumerable responses.
After shortlisting, get to know their turnaround time, order sizes(maximum order/minimum order), and client reviews. Make sure the person is ethical and trustworthy. You don't want to work with someone who is lethargic and doesn't comply with the organization's rules.
While in-house professionals have different levels of experience and skillsets, hiring someone who fits into your organization for high employee retention and control over the project is crucial. You might find professionals in niches like product retouching, real-estate retouching, automobile retouching, etc. It is easier and cost-effective to hire freelancers if you are looking for highly qualified professionals with expertise in diverse roles.
Photo Retouching Services
Are you new to product photo retouching services and looking for photo retouching services? Having a photo retouching specialist work on your photos brings multifold value to the subject. We offer various photo retouching services. We at Digi5Studios specialize in Product photo retouching, Beauty retouching, Fashion photo retouching, Automobile photo retouching, Real Estate retouching, and Clipping Path Services.