So you have this small batch of photos to edit, and your immediate thought is to hop onto Adobe Photoshop, pay the price, and start editing. Just then, you realize that you are 'paying the price' to edit a few images. You know that you will not be using Photoshop any time soon, and the price you paid might not be worth it. 
You might wonder if there is an alternative to Photoshop. There are many freely available editing software that will provide similar features as that of Photoshop. One of those alternatives is Fotor. Although Adobe Photoshop is highly rated and preferred by photo retouching professionals and photo retouching services, let us compare and look at Fotor features and decide for ourselves.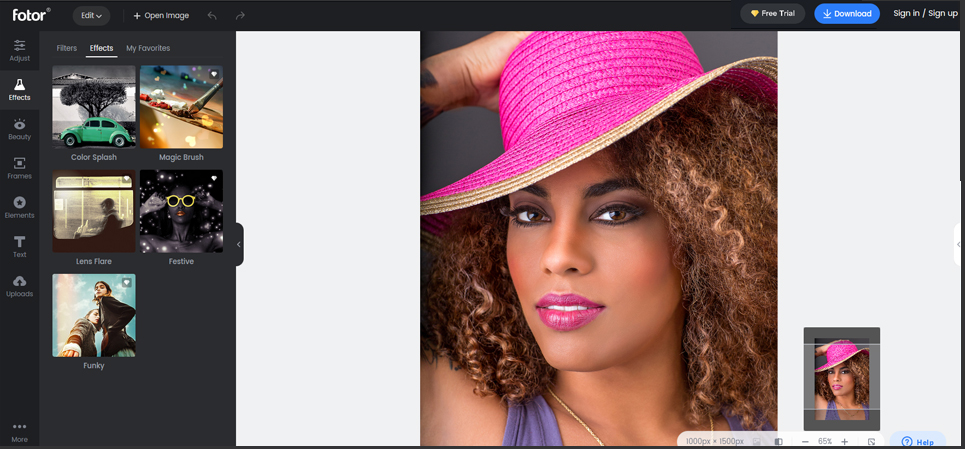 Fotor is an image editing app that lets you enhance photos with AI-based quick and creative edits and make collages and graphic creations. Not only can you retouch portraits, but you may also make your own banners, website material, posters, and print media. Thanks to the over 10,000 attractive templates available, all of which use technology to give everyone an unmatched amount of editing control.
In view of the fact that Adobe Photoshop has a steep learning curve, mastering it will take some time. With this in view, creators are continually working to make Photoshop more user-friendly by using AI technology. In some circumstances, capabilities such as automatic background removal and a content-aware crop tool, for example, can save time.
The Fotor basic plan lets you enjoy features-
Basic effects
Basic edit adjustments
Basic HDR
Basic Portrait touch-up
Classic content
User Interface
Photoshop may be a little more difficult for a newbie to manage artfully, but after you've gotten used to it, it's highly customizable. On the left side, a clustering tools panel keeps many of the tools hidden unless you right-click on a tool icon. The top menu bar displays all of the choices and commands relating to files, editing, selections, and layers. On the right side, there's a panel that shows the layers and other work tabs. The parameter panel, which is located beneath the menu bar, displays all of the options for the currently selected tool. 
Fotor is an editing software for modifying images to a professional level, irrespective of your photo editing skills(and if you offer photo retouching services). The photo in the center and the editing tools panel on the left feature a friendly interactive User Interface. The editing menu section has three options: edit, design, and collage, which can be selected on the top bar. 
You can either upload or drag the image you want to edit and can choose one from the library. Some tools are only available with a paid subscription. The free version of these programs is limited in functionality and adds watermarks to the files.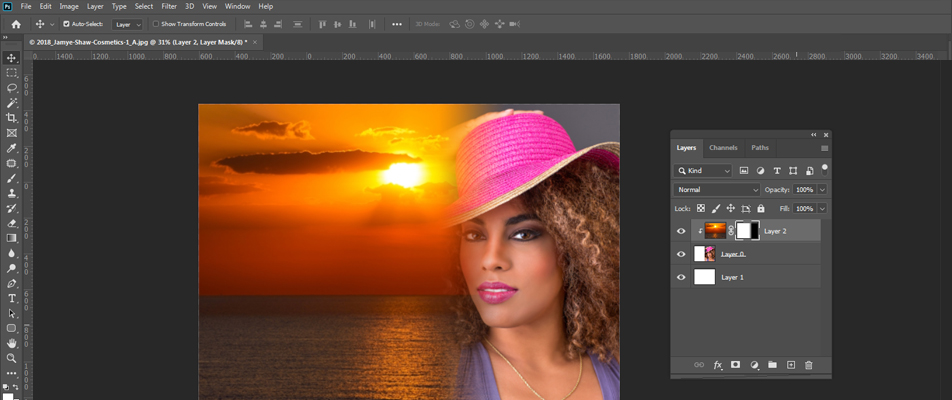 Editing
Adobe Photoshop is by far the most advanced photo editing software on the market today. As the dominant player, the software has numerous advanced capabilities like color correction tools, brushes, and selection tools that are impossible to discuss in a single article completely. Basic editing options like blur, sharpness, eraser, and cloning are available and can be used to meet the majority of editing needs.
Having to work with layers and selections allows for advanced and intrinsic image retouching. The most crucial aspect of the design is layers. It includes complex features like layer masks, content-aware fill, and more to help you create a stunning and successful design.
Fotor- Basic editing capabilities, such as cropping, resizing, and rotating an image, are available on Fotor. Drag the slider to adjust the brightness and hue to observe the effects parallelly. The basic balance settings are brightness, contrast, saturation, and sharpness. Additional exposure, highlight, and shadow adjustments are available in the Fine Tune areas. You can also select and change the color's hue and temperature.
Curves is an advanced editing tool for adjusting light and contrast. Clone, a smart tool for removing spots and flaws, works well but isn't quite up to the task when compared to Photoshop. You can always use the one-click photo enhancement in the commercial version, which may provide good results depending on your needs. You can utilize words, frames, unique filters, effects, and other design components to create spectacular masterpieces with little effort.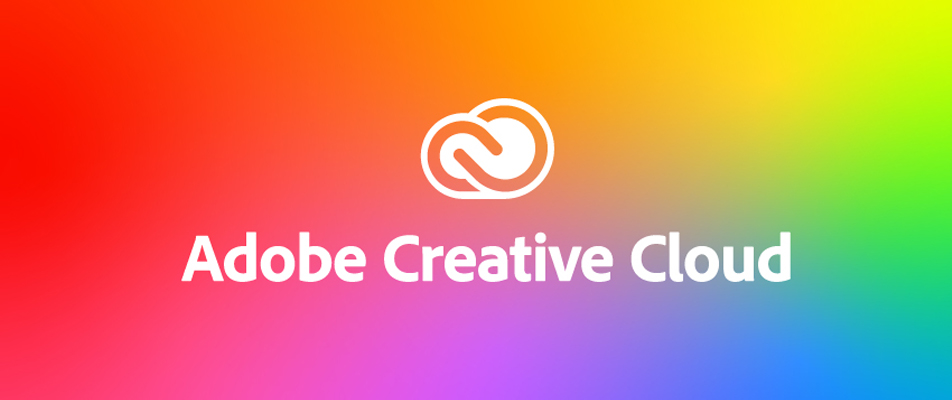 Cloud Storage
Once we are done with the editing and retouching images, we can save the file to the Adobe Creative Cloud, where it will be accessible to other users. As the editing progresses, Cloud saves all earlier versions of the folder. 
Fotor is available on Windows, macOS, iOS, Android, and the web. It does not provide cloud storage for its free software version. With its commercial version, Fotor also provides a Cloud storing option, but it has significant limitations as compared to Adobe Photoshop.
Pricing
Adobe Photoshop can be purchased for an individual or an entire editing team as part of Adobe Creative Cloud. Photoshop costs $19.99 per month(annual plan) or $239.88 annually(prepaid) for a single app user. Adobe also provides 100GB of cloud storage with social media tools. Photoshop offers an annual plan of $29.99 paid monthly and a $359.88 prepaid plan for editing teams.
You can use Fotor for free, but you won't have access to the background remover, beauty filters, or stock photos. Fotor Pro, which costs $8.99 per month or $39.99 per year, disables advertisements and gives you access to all of the features. For the stock photographs, you'll need to join up for Fotor Pro+, which costs $19.99 per month or $89.99 per year.
Other Features of Fotor Editing Software
Photo Collage 
HDR images
Photo Cards
Adobe Photoshop is like the brand name across the globe when it comes to photo editing and photo retouching. It is an advanced editor, which is quite burdensome when working over simple edits. Here are a few reasons why you should try Fotor over Adobe Photoshop.
Ease of use
Easy setup
Aids all types of businesses
Interactive interface
Affordable premium features
Both Fotor and Photoshop offer great image retouching tools for professionals. We at Digi5Studios use Photoshop to enhance your images beautifully. Do check our range of photo retouching services at reasonable prices.