Confused about what to choose between Adobe Camera Raw and Adobe Lightroom? Well, beginner, amateur, or professional, both Camera Raw and Lightroom have a lot to offer. Images are taken by Adobe Camera Raw(ACR) and then processed in Lightroom. We may use the ACR plugin to cut noise without over-sharpening, add grain, and even perform post-crop vignetting. With the Lightroom catalog file, we should backup the files for future editing purposes. Further, you will see why.
Let's find out the pros and cons of the Adobe Camera Raw plugin and Adobe Lightroom.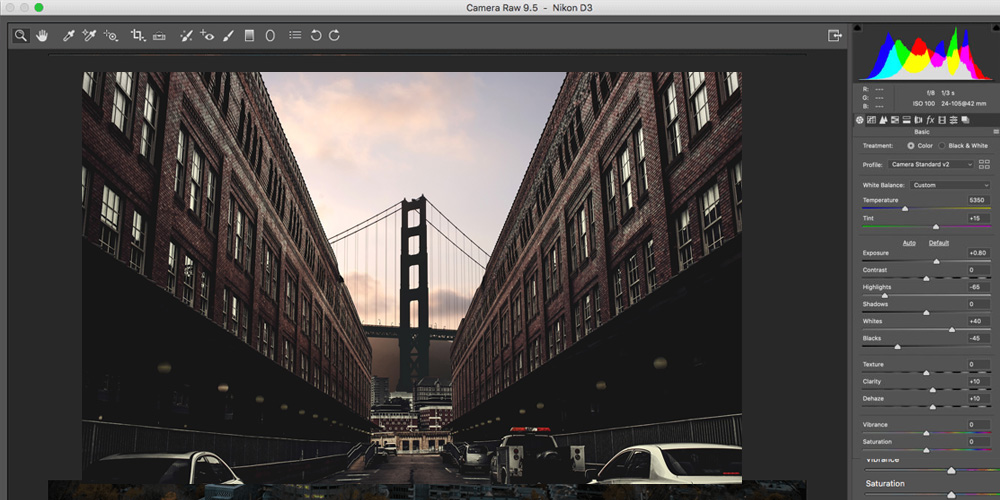 What is Adobe Camera Raw plugin?
Adobe Camera Raw Plugin(ACR) is a Photoshop plugin that can process raw images and edit them non-destructively. It has custom presets and contains many editing tools. Camera Raw is inbuilt in all of Adobe Photoshop. So whenever you open and edit a raw photo in Photoshop, Lightroom, or Bridge, you are editing with the same features as in Camera Raw Plugin.
Adobe Camera Raw imports photos in TIF, JPEG, or any format before editing. This feature helps to upload photos without changing the adjustment settings for presets. In Lightroom, the photo's format is changed to the ".LRCAT" file while importing. Therefore, it gives better performance and results. Camera Raw does not hamper the resolution and dimensions of the raw photo while editing. To preserve the pixels of the raw photo, ACR uses 16 bits per channel.
Pros
Adobe Camera Raw Plugin has a user friendly UI. Switching from Camera Raw to other editing software is easy.
The RAW images and the edited images are stored separately. This feature is helpful to compare the original and edited photos.
Camera Raw has many sliders and adjustment features.
It supports files in Digital Negatives format(DNG).
It is a browser-type editor which supports real-time preview of editing.
Cons
Camera Raw can edit one image at a time and can store one photo in a file.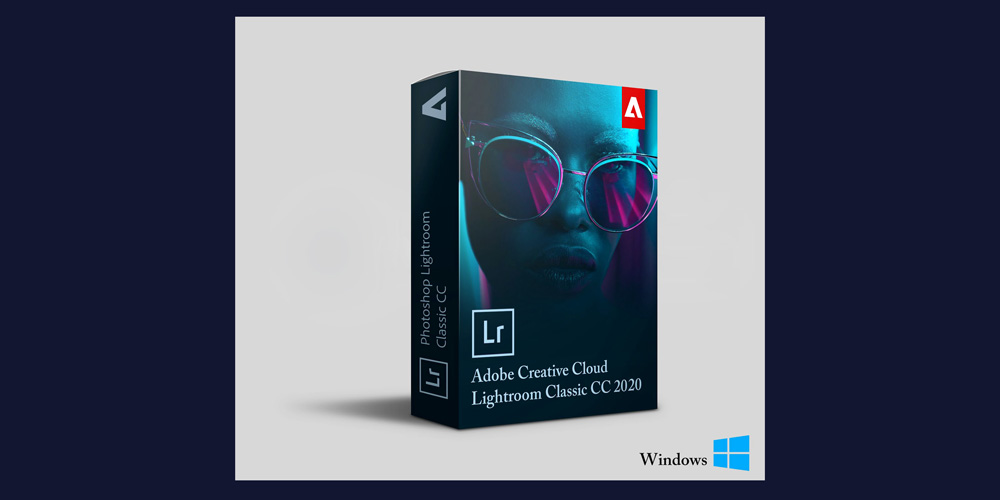 What is Adobe Lightroom?
Adobe Lightroom is a smart photo editor with tools like sliders and filters to perform photo editing smoothly. Photo Retouching and applying filters have become effortless with amazing tools. Workflow is faster, and sharing photos is easier. Adobe Lightroom has built-in Adobe Camera Raw. It supports JPEG, TIFF, PSD, PNG, nearly all Camera RAW formats. Lightroom has around 100+ ready made filters and is known for quick processing of Photo Retouching. There are two versions- Adobe Lightroom and Adobe Lightroom Classic.
Along with editing, Lightroom allows us to import, organize, find, and export photos. It has a catalog of images that stores all details and edits of the images in a file. The Photo Retouching can be saved in Cloud storage, and this allows us to edit in Lightroom on multiple devices- the changes are automatically updated. 
Pros
Lightroom provides hassle-free storage, and we do not have to worry about saving the progress.
It allows us to export the files in different formats and sizes for various purposes, such as exporting to other software and Instagram.
We can edit the photos in batches. We can also store photos in a catalog that require the same workflow.
Lightroom has tools to create panoramas and HDR.
Adobe Lightroom has a feature of face detection. It is helpful while editing gatherings or party photos.
Since the files are in cloud storage, Lightroom allows editing photos even if they are stored in external storage.
Lightroom allows us to edit multiple images at a time. Files are organized in the database by a smart library.
Cons
As the software has many features and storage, it puts a lot of load on the system.
To work on a photo, we must import it and save it. Doing this for every photo can be frustrating.
Lightroom saves photos as .LRCAT files. In case the files get deleted or corrupt accidentally, then the photos cannot be retrieved. For example, if the RAW file moves to a different file in Lightroom, it remembers the new location. But LR shows a warning message if the RAW photos are moved out of the software's database, i.e., moved to the system's storage.
Conclusion
It is challenging to choose one among Adobe Camera Raw plugin and Adobe Lightroom. Both ACR and Lightroom have UI that is similar and has identical tools. Since Adobe Camera Raw is built in Adobe Lightroom, the editing features such as vertical sliders are the same. Lightroom and Camera Raw store presets in different ways. Camera Raw stores preset as standard XMP files, whereas Lightroom stores preset in its original file, .LRTEMPLATE. If you are working on a lot of image editings like applying layers and masks and want to look back at the workflow, Camera Raw is for you. And if you are looking for swift image processing and sharing files, Lightroom is for you. Finally, if you are working on fewer photos/files, then Lightroom is useful. Otherwise, for larger photos/files, Camera Raw is the one to pick.