As an owner of a fashion store, you understand the importance of exhibiting your customers a flawless product image. Consequently, investing in professional image editing services can aid in boosting your fashion store's sales.
Moreover, an image editing company can make sure that your product photos accurately display the items being sold and thus, attract more buyers. Herein, we shall explore 5 means by which professional image editing services can enhance your fashion store sales.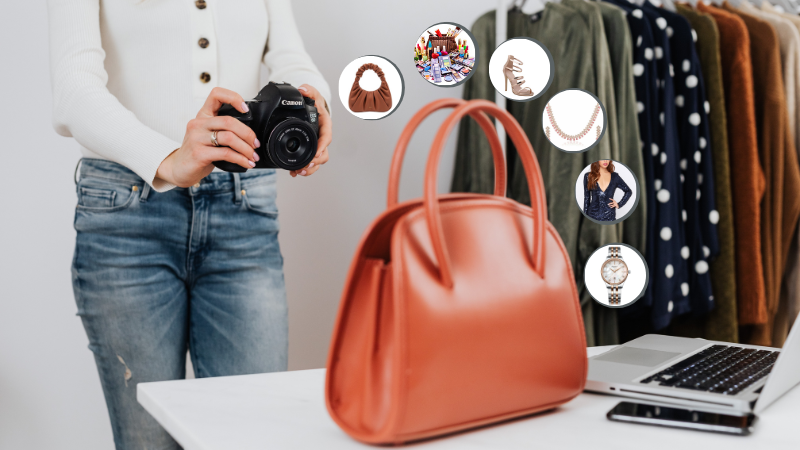 1) Enhancing the Overall Quality of Your Images
If you're looking to increase the appeal of your fashion store's images, image editing services are the perfect solution. They allow you to make small adjustments such as color correction, contrast, brightness, cropping, and resizing.
It results in crystal-clear images that are sure to catch the attention of your customers. Plus, first impressions count for a lot – make a lasting impact on your clients with high-quality images and watch your sales take off!
2) Correcting Common Problems with Images
Dull lighting, blurry visuals, and poor coloring can really diminish the impact of your items. Professional image editing can fix these typical difficulties, resulting in brighter, sharper, and more lively images.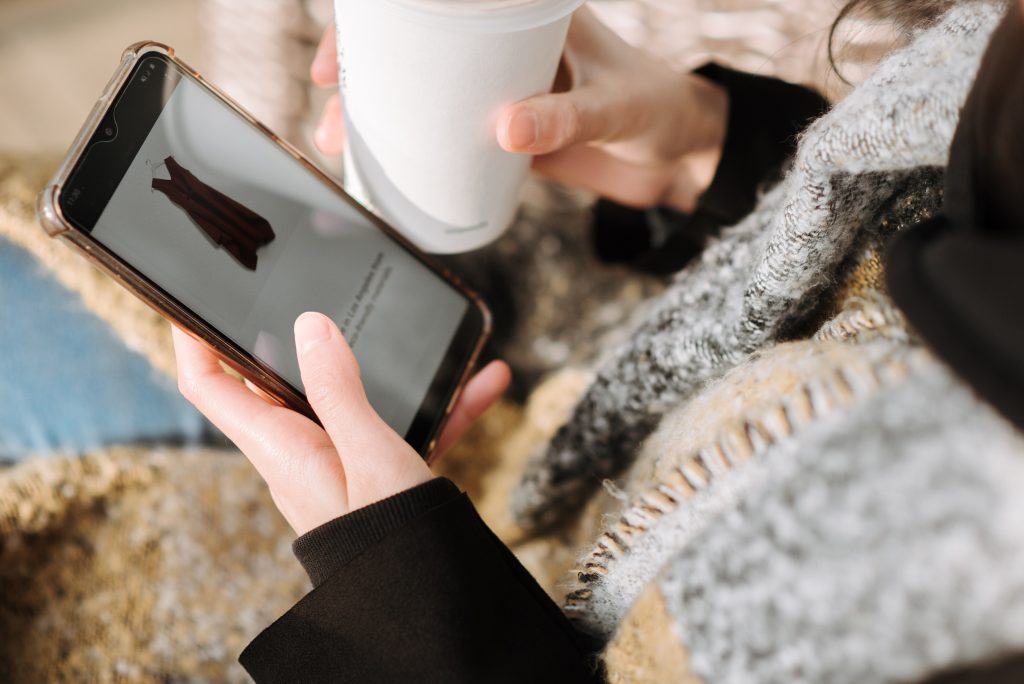 Furthermore, any undesirable elements in the background or blemishes can be eradicated, making your pictures look refined and professional. This can give your fashion store a cutting-edge that sets it apart from the competition and makes a great first impression on customers.
3) Improving the Aesthetic of Your Images
High-quality images are essential for any fashion store. Professional fashion photo editing services can modify the visual qualities of your images, like hue, luminosity, and contrast. They can also reduce superfluous objects or introduce artful touches to make your photos eye-catching.
With their expertise, they can generate photos that mirror the core of your brand and target your potential customers. Ultimately, this will lead to an increase in customer interest and sales.
4) Creating Customized Images for Your Brand
Professional photo editing can provide your brand personalized images, crafted to your unique style. Through their expertise in design and software, these professionals can bring added dimension and vibrant hues to your pictures.
Your brand's identity will become quickly recognizable, differentiating your business from your competition and helping you acquire new customers.
5) Working with a Reputable and Experienced Service
For an optimal professional image editing experience, be sure to select a company with an outstanding reputation and a wealth of knowledge in fashion. Find an editing and image clipping path services provider that is dedicated to giving personal attention, maintaining deadlines, and offering straightforward pricing.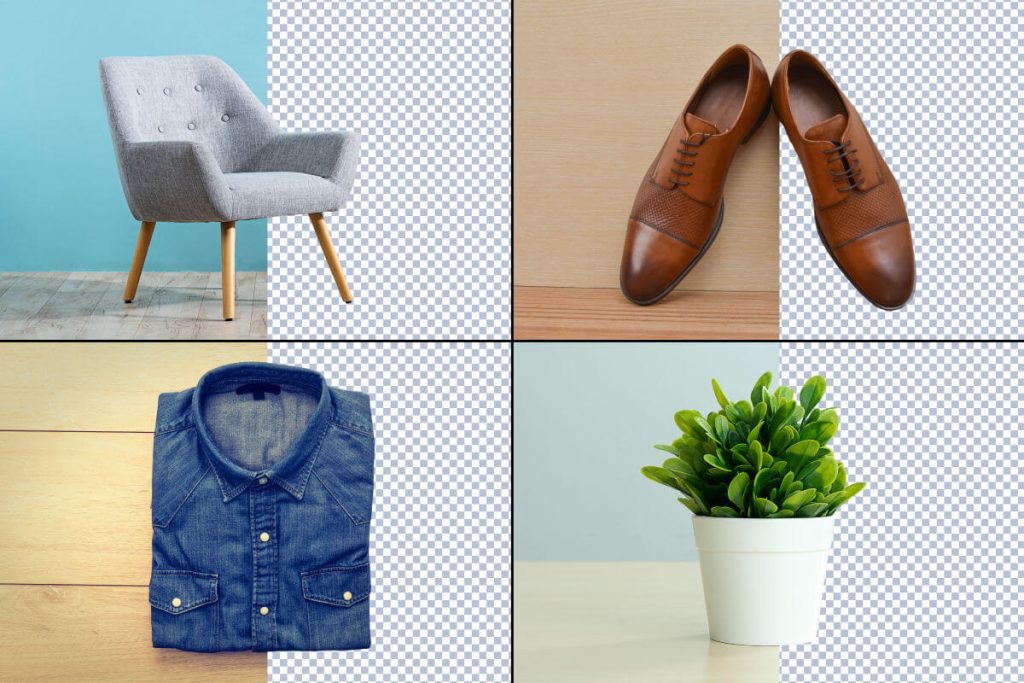 When partnering with a dependable provider, your fashion store will reap the benefits of enhanced sales and widespread recognition.
Wrapping Up
If you own a fashion store, a professional image editing service is a wise investment that can significantly improve your sales. Using it, your product images can be enhanced to create a captivating and attractive brand for your customers.
However, It's important to make sure you use a service that has experience and knowledge so that your images are given the special care and attention they deserve. So, make sure to find a reputable image editing company to take your fashion store to the next level.