Photoshop has been a widely used trick of the trade in the world of magazines, catalogs, and ads. Many magazines use photo retouching services to; gain an advantage in the publishing industry. You have probably seen some scar removals here, smoothed bumps there, and so on. This article has compiled some ten known Photoshop disasters on the cover photos for leading magazines.
Kristen Stewart on the November 2011 Glamour issue.
The actor was so flawless on the cover that many people loved it until the Daily Mail out a very crucial thing about the photo. Her arm was missing! The girlfriend posed very beautifully in pink bustier jeans, but her left arm didn't quite make the Glamour-literally. Kristen Stewart has had other scenarios where magazines get a little over-enthusiastic on her photo shoot and decide to use beauty retouching services adequately. In the February issue Vogue, for instance, Stewart got retouched into a blonde girl with a creepily pointy nose.
www.huffingtonpost.com/2011/10/18/kristen-Stewarts-photosho_n_1017612.html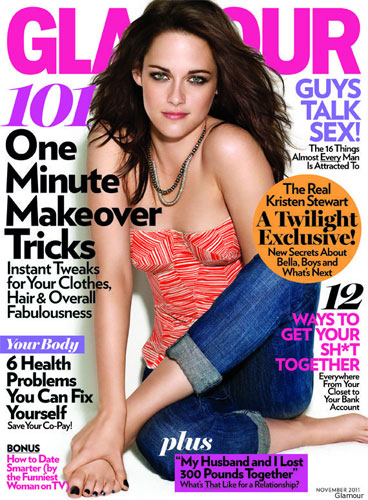 Kelly Clarkson on the September 2009 issue of Self Magazine
While Kelly talked about (in the magazine) how happy she was with her fluctuating weight and her body, she appeared extremely slimmer than she actually was on the cover.Even the magazine's editor, Lucy Danziger came out and admitted to having Photoshopped Kelly saying they do post-corrections on their images. The cover was drastically altered and retouched.
http://ew.com/article/2009/08/14/kelly-clarkson-self-cover/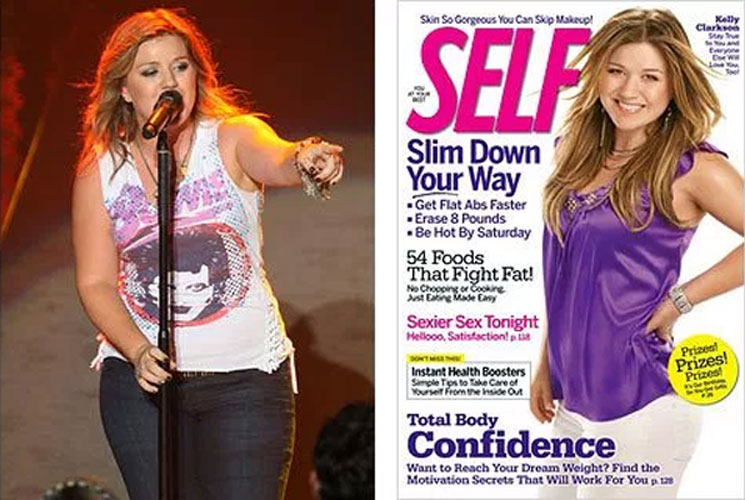 Kate Winslet on the February 2003 British GQ cover
The magazine heavily edited and slimmed Kate down so much that her curves disappeared. When the 38-year-old actress and mother saw the digitally over altered image, she came out to publicly decry the Photoshop it saying the retouching was excessive and that, I don't look like that, and more importantly, I do not desire to look like that.' Comparing the cover to Kate's real, natural body, anyone with eyes could see that it's a fake. http://www.hellomagazine.com/film/2003/01/10/katewinslet/
Demi Moore on W Magazine's December 2009 W cover
Moore graced the cover of the W magazine in a pretty Balmain leotard. However, many wondered why her left hip didn't cut in farther than did her left thigh. Again, there was not a single wrinkle on the 47-year-old's face, not even in her armpit area. Moreover, Demi appeared impossibly thinner that she was in reality. Demi denied photo retouching services were employed for the cover saying in a tweet,' here is my original image guys my hips were not touched and don't let people bullshit you!'. She posted the original image' that matched the image on the magazine.
www.huffingtonpost.com/2009/11/19/demi-moores-hip-photoshop_n_364469.html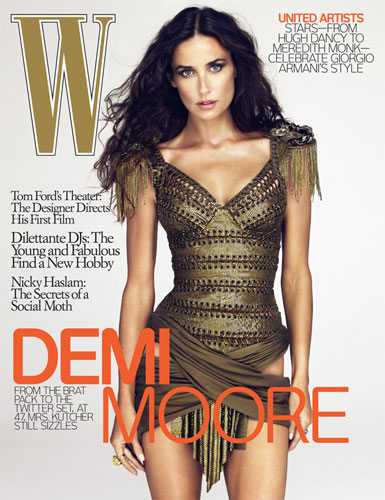 Sarah Jessica Parker on Chinese Harper's Bazaar's March 2013 cover
While the one could argue that the general idea of Photoshop is to make a person look flawless in an image while still keeping their unique personal human qualities, the Chinese Harper's Bazaar destroyed this idea completely with a cover featuring Sarah Jessica Parker.
The elegant 47-year-old looked like; one would say a bare special effects job. Her eyes were just too piercing, her nose too flat, and her face strangely wider. Moreover, the cheekbones were overdone, leaving them razor-sharp. That was just overzealous.
https://www.pinterest.com/pin/495607133978587376/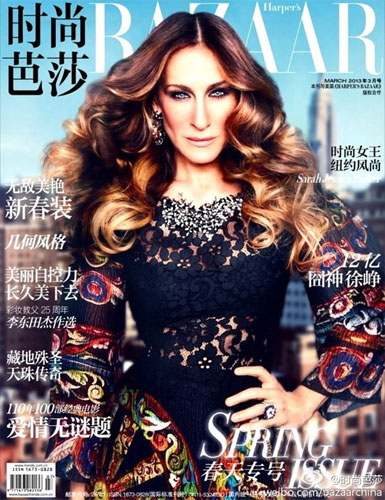 Andy Roddick in the June/July 2007 Men's Fitness Cover
The tennis player appeared on the cover featuring a stronger, bigger, and buffer version of him. The superstar's biceps had been severely over –pumped. Apparently, the Photoshop was as obvious to Andy as it was to every other person. After seeing the cover, the guy posted on a blog. Little did I know that I have twenty-inch guns and also a disappearing birthmark on the right. His body had just been too bulked up artificially.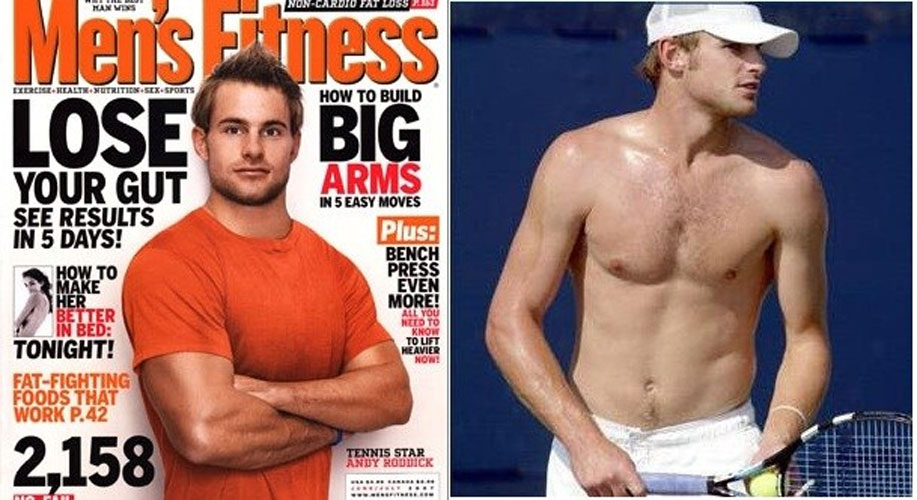 Tina Fey on the March 2010 Vogue's cover
Tina Fey another celebrity that fell victim to overzealous use of beauty retouching services. The Vogue magazine thought it wise to erase Tina's trademark scar for March 2010 issue. The defining characteristic on the comedian's lower left side of her face was missing on the cover.
While her husband, Jeff Richmond, in 2008, explained that scar on his wife's face was a result of a cut by a stranger, Tina refused to comment on the Photoshop saying it was impossible to discuss it without somehow exploiting it.
However, Tina says she has some complicated relationship with magazines and the negative messages they relay to young girls about their body image. Find out about the Photoshop
Also Also This Article:– Instances where too much retouching was done on Celebrity Pictures.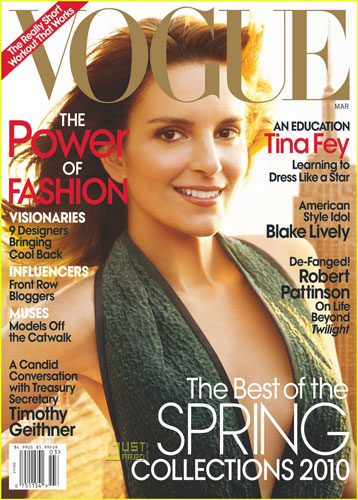 Lena Dunham on the 2014 Vogue Magazine's cover
The celebrity was very obviously missing one arm on Vogue's 2014 cover shoot. But strangely enough, Lena was okay with the Photo shopped image saying she considered the photo-shoot a fantasy and not a thing she was would emulate in life.
Further, Lena said that people don't go to Vogue to see any realistic women, but a place for beautiful clothes and escapism. …if am in a pretty Prada, surrounded by beautiful dogs and men, what is the problem?' Check out the Photoshop out on this link: http://www.thisisinsider.com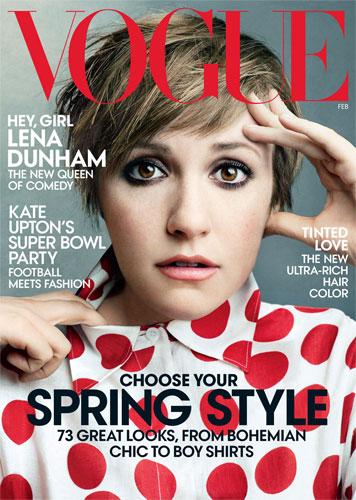 Kourtney Kardashian on the OK! Magazine cover
A week after giving birth to her son, Kourtney posed with her son for a photo that would later be published in the Life and Style magazine. However, a while later, the same image was on the cover of the OK! magazine but this time with the color of both Kourtney and her son's clothing had been changed. This was in a bid to make it appear an all-new photo-shoot. Again, the Photoshop slimmed down Kourtney's stomach so that she appeared as though she had lost all her baby weight. She responded saying. They Photo shopped and doctored my body, so it looked like I already lost all of my baby weight which I haven't.'
https://www.buzzfeed.com/elliewoodward/the-most-wtf-celebrity-photoshop-fails-of-all-time?utm_term=.ht1k0Bb8k0#.qcdO0em3O0
Zendaya on the November 2015 Modeliste Magazine cover
The magazine seriously and heavily Photoshopped her image, and this did not augur well with her. She went ahead and posted a side-by side comparison and said, …iI found my nineteen-year-old torso and hips had been quite manipulated…These things create an unrealistic ideal of the beauty that we have…I stand for pure and honest self-love.'
http://www.cosmopolitan.com/entertainment/news/a56561/celebrities-respond-retouching-magazine-covers-criticism/