A photo retouching team can be a few people or many. If you're working with low-volume projects, you may want to create a small team dedicated to that project, such as one person for social media posts and another for blog posts. But if your company works with high-volume delivery and production, it's better to create a more robust team. Here are some tips on how to find the right team members and how to coordinate their different skills so they can work together efficiently:
Consider hiring a team to simplify and streamline your process.
When working with high-volume delivery and production, it's best to find a team that can help. When you have more people working on your project, they will get things done efficiently. For example, one person can upload the photo while another person retouches the photo, and a third person can create a watermark. This way, there is less room for error.
Create a comprehensive job description
Before you start the hiring process, it's essential to write a comprehensive job description. For example, if you're looking for someone skilled in Photoshop, you'll want to outline your expectations for that position before you get into the interview process.
What experience do they need? What are their strengths and weaknesses? What are some of their tasks?
Your job description should also include a list of what the candidate needs to have on hand to start working on your team. This includes things like software and equipment that are necessary for the job. Let's say you're a product retouching company. You'll want to find people with skills in design and photography, as well as graphic designers who can create mockups that are Product Photo Retouching Services.
Decide on the roles of each team member.
The first thing you'll want to do when creating a photo retouching team decides on the roles of each member. You may have one team member who focuses on removing blemishes and another who removes unwanted objects in the background. Another member might be solely dedicated to color correction. The important thing is that you cover all of your bases, so you don't have any gaps in coverage.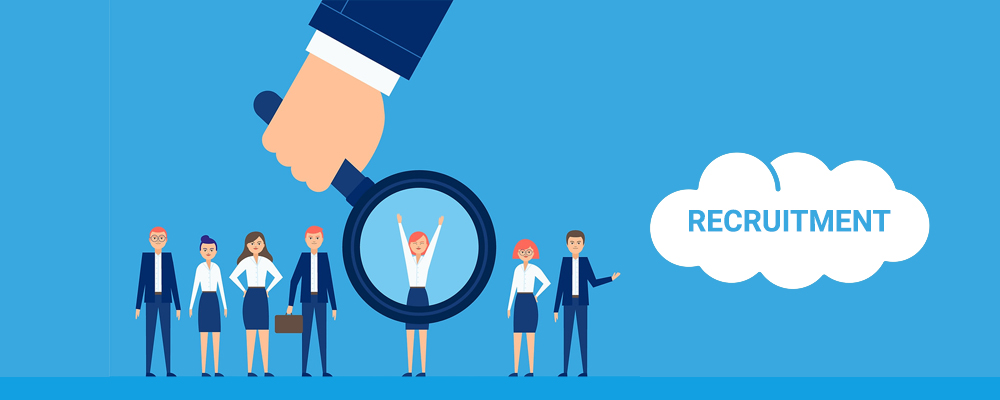 Recruitment and Hiring Processes
You may have a small team of one to three people retouching for your company. If you're looking to expand, it's essential to find people with the right skills and personalities to fit into the team. You want to find reliable, punctual and has strong communication skills.
Many freelancers are available online. Use social media or online platforms like Upwork, Fiverr, or Freelancer to find potential candidates. Once you've found a candidate that fits your needs, set up an interview over Skype so they can get a feel for the company's culture and see what it's like working there.
Another way to recruit your team is by attending local meetups, art schools, or trade shows where you can meet new talent in person. The first person you should hire is a clipping path technician. This person will be responsible for cutting the photo out of the background to reveal your model's face, body, or object from behind clutter or another thing in the photo. When people are working with high-volume production, it can be difficult for one person to do everything independently. Clipping paths are essential for this type of work because they can complete the task quickly.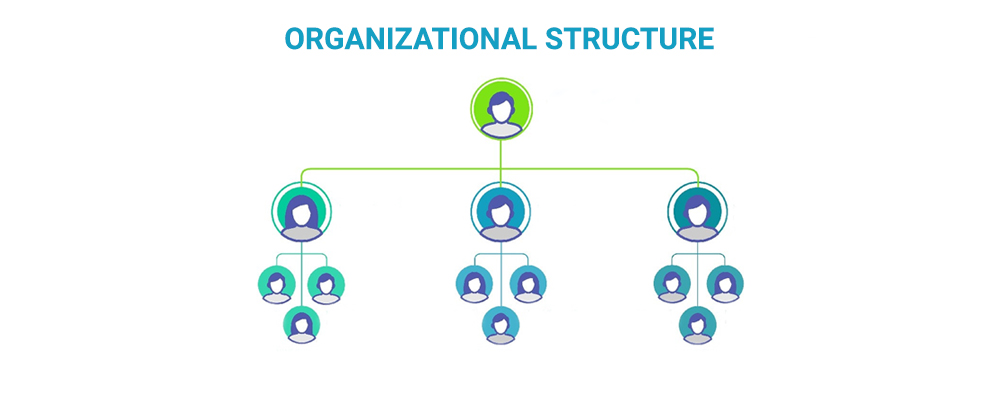 Organizational Structures
If you have a team of one or two, it's unnecessary to create an organizational structure. It's easier to manage and direct the project without too many people involved. But if you have a team of three, four, or motre, it becomes essential to establish an organizational structure so that everyone is on the same page and working towards the same goals.
You can assign tasks based on individual strengths for each person and give everyone responsibility for specific projects. For example, if you're hiring a photo retouching team for high-volume delivery jobs, one option is to create small groups with lead responsibility for coordinating with other leaders. For example, one member might be solely in charge of social media posts while another handles blog posts.
You might also consider assigning roles such as photographer, photo editor, graphic designer, and web designer to different members of your team so they can work together more efficiently from start to finish.
What to Expect from Your Team?
After a team is created, it's essential to set clear expectations for the project. These could include timelines, the scope of work and deliverables, and team members' responsibilities. For example, you might want to ask your photo retouching team if they're comfortable working on any edits or just certain ones. You might also want to specify what type of edits they'll be doing, such as digital watermarking or removing objects from a photo.
When you're working with a team, conflict is inevitable. There is a higher chance of conflict and resentment when the team members don't feel heard or encouraged. This doesn't mean you have to be discouraged by it; in fact, conflict can be used to foster more creative ideas. However, it would help to create an open and understanding environment where people feel comfortable voicing their opinions.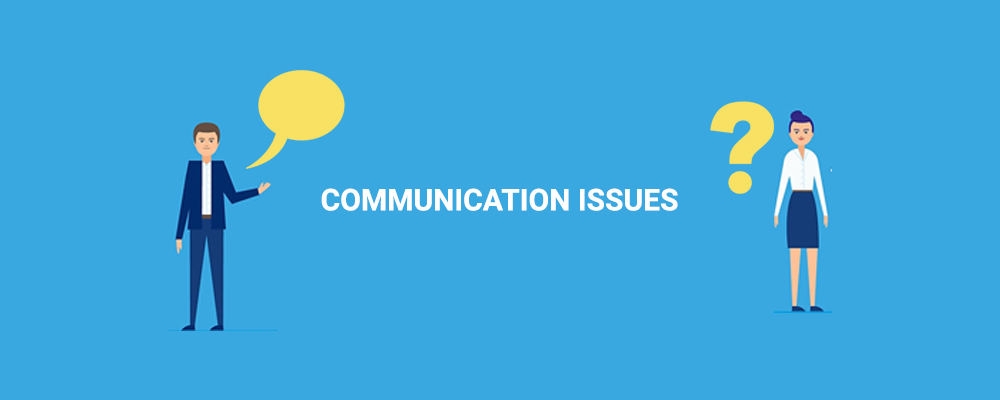 One of the most critical aspects of team coordination is communication. How will you keep everyone updated on the status of your project? What if someone leaves the team? How do you ensure that everyone knows what they are supposed to be working on?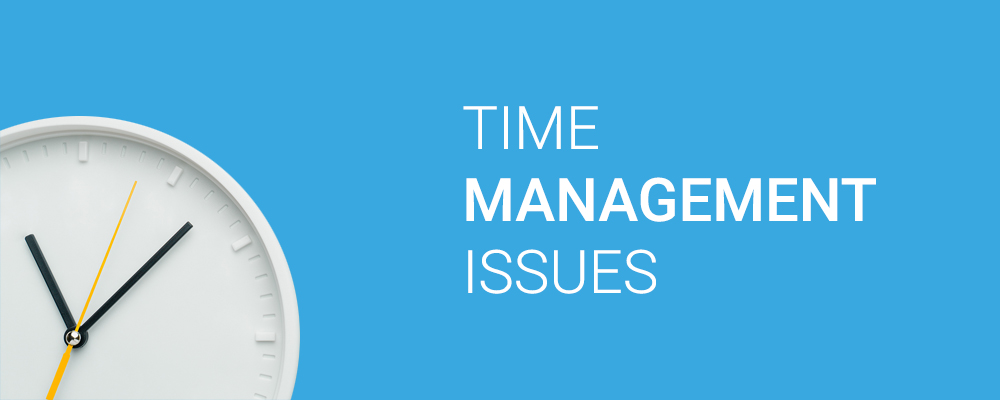 With a large photo retouching team, it's essential to have a system to keep track of time. Some people work faster than others, so this will create some problems with time management. Even if you're paying hourly rates that are the same for everyone, you'll need to make sure your team is working at an even pace. In some cases, it may be best to charge per project or per hour instead of setting the same rate for all members. This way, you can compensate those who work more slowly or take more time on a project with higher pay.
Another system that can help manage different rates would be having members sign up for specific projects and dividing their pay accordingly. You could assign each member one day a week for their duties and clarify that they are only responsible for their appointed day every week. This will allow you to keep a steady workflow without time management issues.
Conclusion
A photo retouching team can help your business scale and save you time. The process, however, isn't as simple as just hiring any team members. You need to create a comprehensive job description and organizational structure to increase efficiency and mitigate potential conflicts in Photo Retouching Services.
Ultimately, you need to identify the team's goals and ensure they are the same. The more collaborative and transparent your team is, the more productive they will.