What are photo retouching services?
Companies that enhance photos by airbrushing, color correction, clipping path, sharpening, etc., are photo retouching services. They usually have an expert workforce who retouch photos for various clients.
Where is photo retouching used?
Photo retouching is used widely in product and beauty retouching. Apart from eCommerce, retouching is also applied in automobile and Real estates photo editing services. A photo that is perfectly edited and retouched can attract more customers to trust the brand. The retouching services are in demand as they deliver eye-catchy photos. The audience prefers to look at high-quality images, which therein increases competition between brands. 
Who needs photo retouching services?
With the social media influence in every category, business marketing strategies are inclined to attract customers visually. Brands are focusing on celebrity endorsements. They require photos that are not only attractive but hook the viewer to the brand. The photo retouching services help them in publishing compelling photos by removing distracting elements and highlighting the subject.
Along with brands, celebrities and individuals hire photo retouching services. Celebrities alter their appearance and appear online to show their presence.
Individuals hire professionals to retouch their wedding or party photos. These projects are usually high-volume photos and require a faster turnaround time.
Professional photographers outsource their masterpieces to retouching companies to focus full-time on capturing images.
At present, photo retouching services have dedicated photo retouchers who are experienced in the field of photoshop. The companies provide services in various photo retouching fields. They offer quality checks to the photos and deliver projects within deadlines. Moreover, retouching services provide a professional perspective which makes photos more likeable. The pro techniques make services more reliable than do-it-yourself apps. 
Various companies are competing with reasonable prices. At the same time, clients are looking to offer work to those companies that are more reliable for long-term projects and can give output in time.
So in the future, the services should provide trust and commitment to adapt to changes.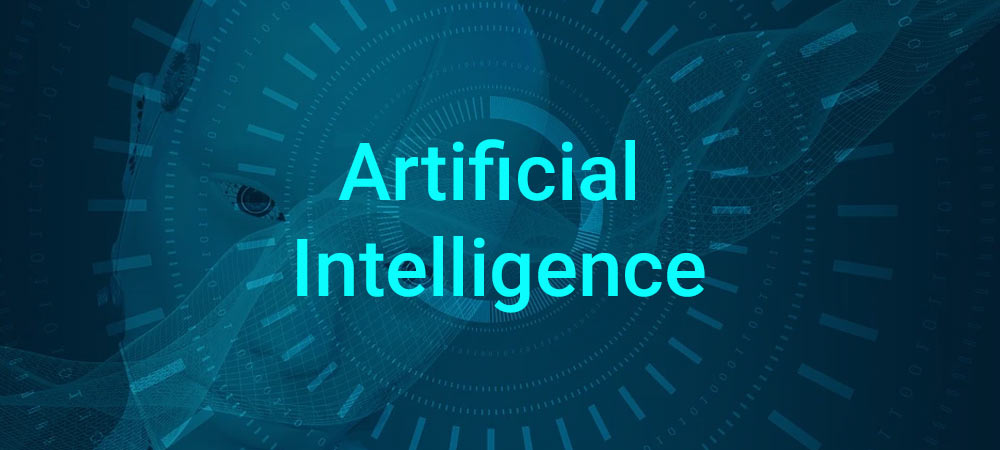 Is AI helpful?
The challenge of Artificial Intelligence(AI) is intense. Photo retouchers are taking full advantage of the new features in Photoshop and Lightroom.
The tools like sky replacement, neural filters, automatic hair, and object selection have made editing and retouching faster and easier. 
Most of the work the retouchers do is repetitive, tedious work. It includes cropping, resizing, and clipping paths. Photo retouching services can be benefitted from the new software, which will allow them to go through more photos with accuracy in less time.
At present, people prefer retouching services rather than relying on mobile applications for a high volume of images. However, the situation might be different in the future. Google images might allow individuals to retouch their pictures along with editing. This feature lets people retouch their photos to their interest.
The complex workflows can be retouched with AI reducing the turnaround time. Artificial intelligence uses algorithms to retouch various aspects in a photo. Starting with skin, face, atmosphere(sky replacement, etc.), AI can retouch images with adaptation to the mood too.
The experiments on AI brought phenomenal results in retouching images.
Algorithms were able to retouch batches of high-resolution photos, and the results were impressive. But by the end of the day, we shall remember that the algorithms are based on the workflows of professional photo retouchers.
Automation can do what the professionals are doing. With half the work already done, photo retouchers want to jump higher and explore different techniques in Photoshop.
AI is slowly creeping into photography and changing the game. What if, in the future, the eCommerce companies do not outsource their work to retouching companies. Brands buy the new editing and retouching software which can automatically crop, resize and retouch the images in less time without manual effort. Well, this is a nightmare for those whose career revolves around photo retouching.
The good news is, AI cannot replace human creativity and expressiveness. Even if the actions get automated, the human touch is essential to maintain the quality of images. Software cannot meet the needs of the client as it cannot communicate with the client. The new features will boost the process of photo retouching and make it more efficient. There will be new gadgets such as high-powered monitors, color calibrators, and graphics tablets. The equipment makes retouching smoother and refined with precise and accurate strokes.
Conclusion
The photo retouching services can survive the technology outrage by upskilling from time to time and being consistent. Molding the working criteria by being an excellent communicator to the clients, delivering work within deadlines, and finally retouching like a pro makes you stand out. Therefore, improving the quality of work to be a cut above the competition.
Photoshop is building itself towards AI with each version. We shall hope the future will hold possibilities for retouchers to experiment more with the photos. Any industry with reliance on photography today needs photo retouching services.