Product photography is a great way to showcase your products and services. It's an essential part of any business that sells products online and in-store – from clothing retailers to ecommerce sites and even restaurants. However, not all product photography looks the same. Certain angles can help you create more interest in your products, depending on your industry and niche. Here are some best angles for Photo Retouching Services: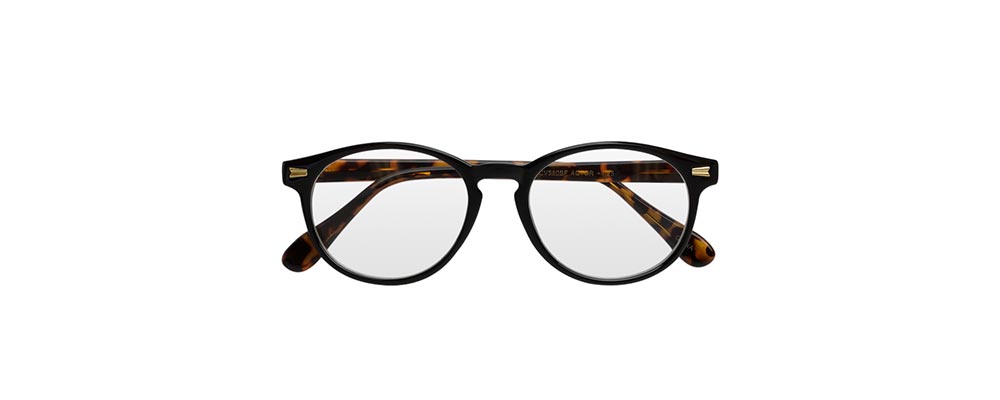 1.  Frontal/Straight-On Shot
A frontal shot is the most basic and straightforward way to capture your product. The best thing about this angle is that it gives viewers a good sense of what the product looks like from its front side. This type of shot works well for simple Product photo retouching services, like clothing or jewelry. It can also work for more complicated items, but you may want to use other angles to show more features and benefits.
2.  Top Shot
If you want to highlight a specific product feature or how it's used, consider taking a top shot. This angle is great for showing off intricate details or providing context around an item's purpose and function. For example, if you have a new brand of clothes hanger that includes clips on each side, you could take a top shot as part of your product photography portfolio to show off those clips (and their unique design!).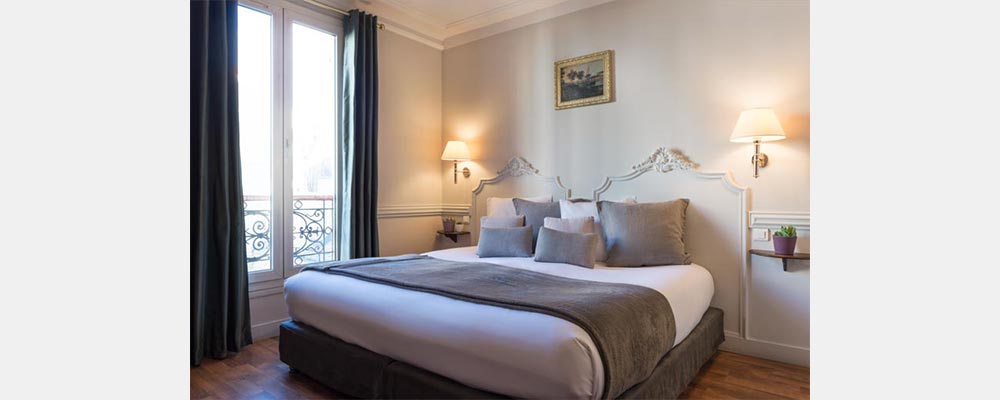 3.  The Three-Quarter View
This angle gives your product an overhead view and shows its dimensions and shape. This angle can be used for small and large products, such as clothing or home furniture.
4.  Perspective Shot
A perspective shot is one where you take a picture from an angle that shows off the size and scale of your product. For example, if you're selling a new cell phone charger, you could use this image to show how small it is compared to other chargers on the market today (or even other devices like laptops).
5.  Overhead View
An overhead shot is typically used when you want to show off something significant in size or multiple levels (like an office building). It's also ideal if you have various products stacked together; for example, selling furniture sets or chairs in different colors could effectively show off those products at once.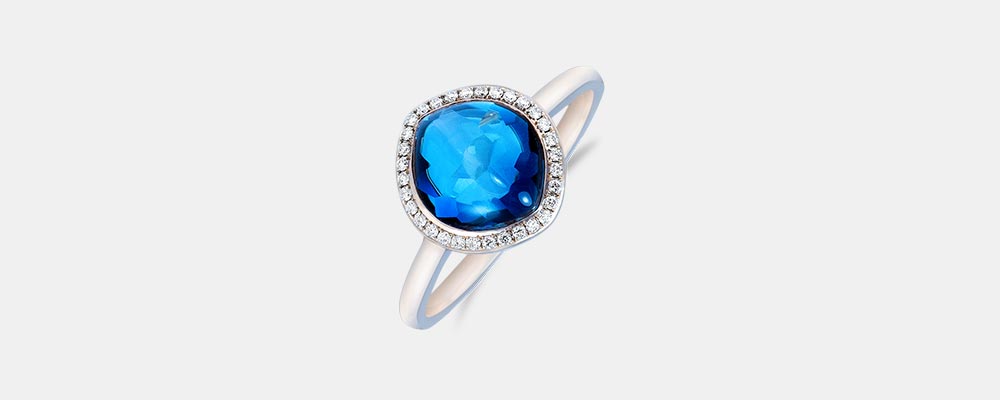 6.  High Angle Shot
This is another excellent way to avoid getting too much glare on shiny products such as jewelry or watches by taking high-angle shots above them so that there isn't as much direct light hitting them from below. To appear larger than life, you can also use this type of shot when photographing smaller products, such as earrings or necklaces.
7.  The Bottom Angle
The bottom angle helps emphasize movement in products like shoes and watches (or anything else that moves). It also provides a unique perspective on things that might otherwise be difficult to photograph from above or below due to their size or shape.
8.  op Down Angle
This is another popular angle many photographers use to show off their products from a new perspective. It gives a unique look at how your item appears from above, making it more interesting than just looking straight at them from below or above. People might find it dull and unappealing if they have already seen too many photos taken this way. The top-down angle works well for large objects such as furniture or appliances but not so much for smaller items like clothing or jewelry.
9.  Aerial View of Product
This angle works well for showcasing large items like furniture or appliances. It gives the viewer a sense of scale, making it easier to imagine how big or small the thing would be when placed in their home or office.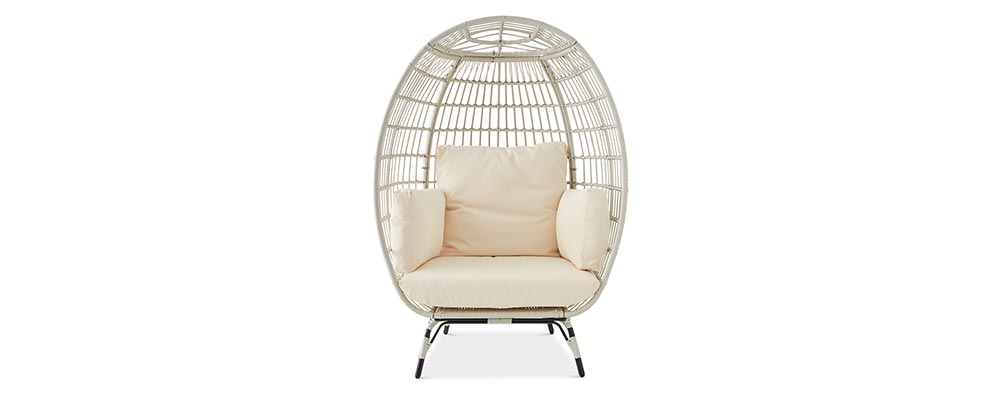 10. The Ground-Level Angle
This is one of the most popular angles because it showcases the product from an angle your customers know well. It's easy to show off your products without doing too much extra work. You need to not shoot from an angle where you cut off any essential details or features from the shot.
11.From Below with a Side View
When used correctly with lighting and positioning, this angle can make your product look like floating on air! This is another great angle for selling clothing since it lets customers see it well.
Wrapping Up
Your brand is the most important thing to remember when photographing products and ecommerce Retouching. Ensure consistency in your angles, lighting, and overall brand identity from development to product shoot. Above, we have discussed some of the best angles for ecommerce photography to create maximum impact with your product images.